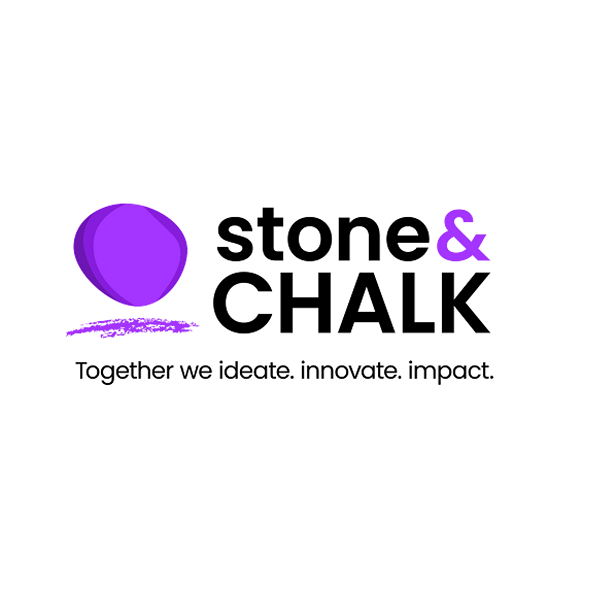 Stone & Chalk's Scaleup Hub at Tech Central is opening in July
Stone & Chalk Scaleup Hub is the first to be backed by the NSW Government. Their purpose is to support national and international tech scaleups on their journey to global expansion.
The hub provides emerging tech scaleups with access to:
private offices within a brand new, sustainable fit-out; 10Gbps secure high-speed internet, VC enabled meeting rooms and end-of-trip facilities
Sydney's Tech Central precinct, centrally located in the heart of vibrant and evolving Tech Central, with easy access to public transport
a community of like-minded residents who, collectively, have raised over $1b in capital
a network of investors and experts through events and bespoke connections
commercial opportunities nationwide and overseas.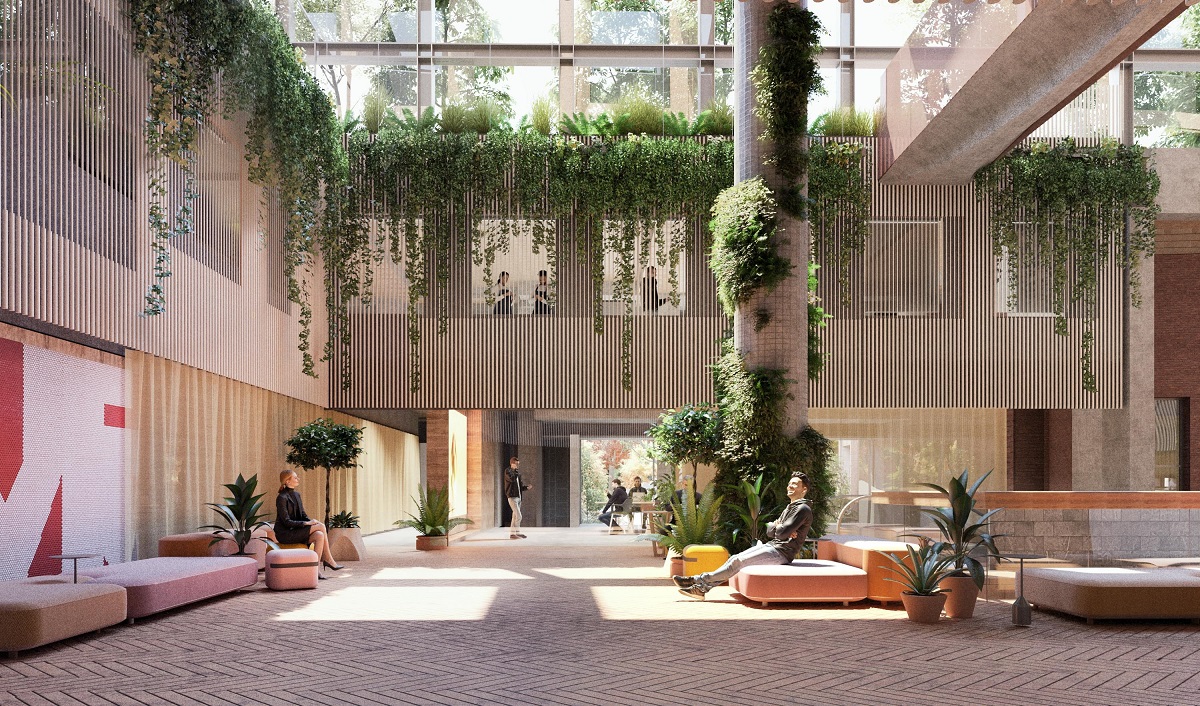 Companies will also receive support from Stone & Chalk's extensive network of industry associations amongst many others that are committed to facilitating the next wave of innovation.
"The knowledge ecosystem required for scaleup success is immense," said Stone & Chalk Sydney General Manager Marie-Anne Lampotang. "We've supported a wide variety of scaleups including Stone & Chalk alumni HyperAnna and Insight Data Solutions, two companies now successfully contributing to the growth of the local tech sector. Our mission is to use our deep industry expertise to support the sophisticated needs of scaleups working towards their next phase of growth."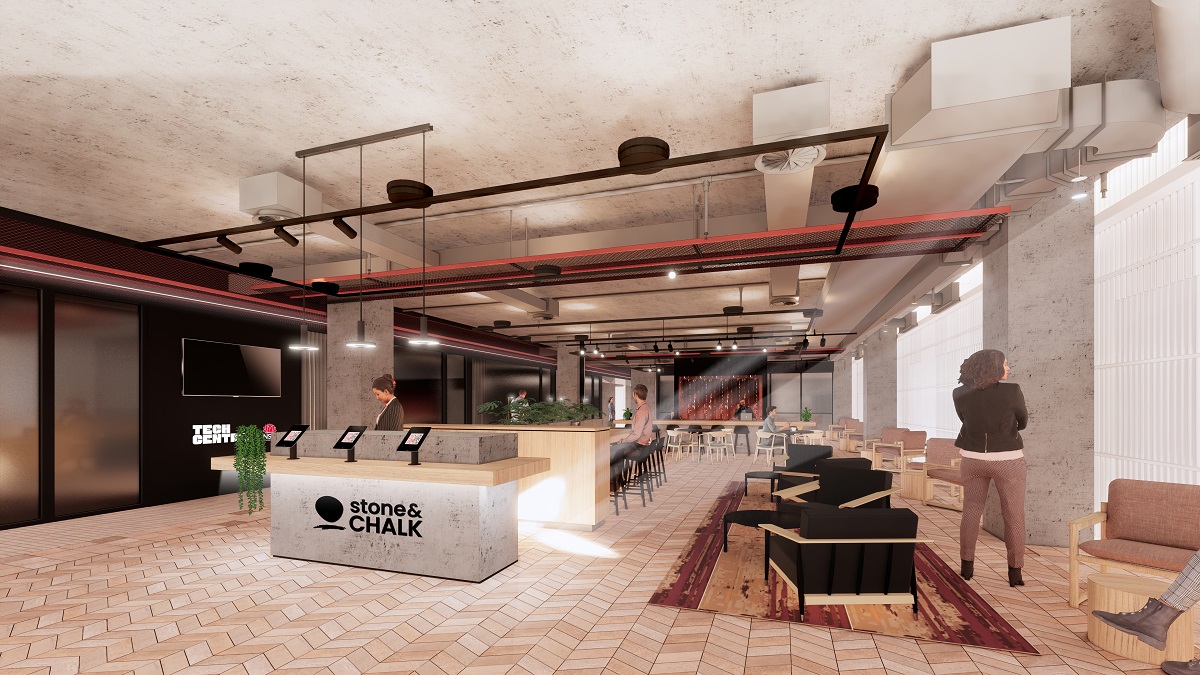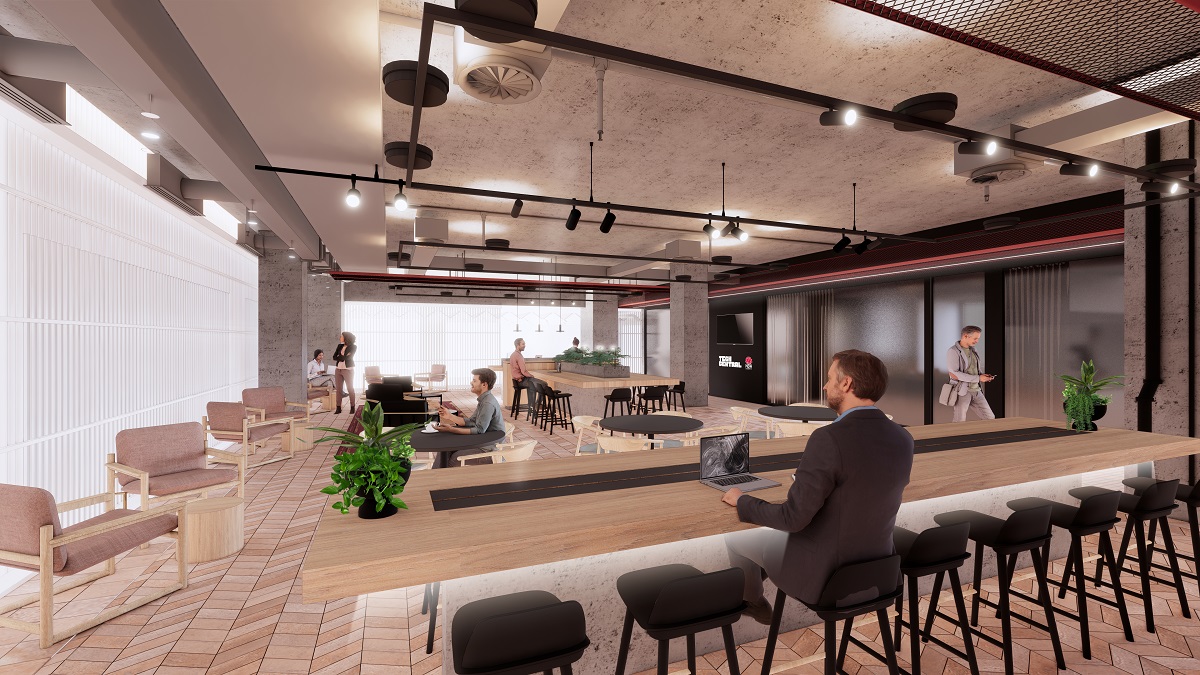 "Prior to the development of Tech Central, local and international emerging technology companies did not have access to the curated scaleup environment required for expansion," said Stone & Chalk Group CEO, Michael Bromley. "The NSW Government recognised the existing potential within Sydney to fill this gap through Tech Central, which will bring 25,000 innovation jobs to the workforce and help future-proof our economy. We're proud to be championing this vision at Scaleup Hub with the brightest local and international emerging technology companies leading the charge forward."
Stone & Chalk: home for emerging tech innovation
Stone & Chalk's mission is to transform Australia into a sustainable technology-driven economy. This hub, along with three existing startup hubs in force across Australia, will be a place of convergence for great minds, founders, talent, capital and commercial growth; creating and sustaining the high-quality jobs of the future and contributing significantly to the economy's underlying productivity.
Are you ambitious startups looking to scale? Or a scaleup looking to expand? Apply today to secure a space for your growing team.