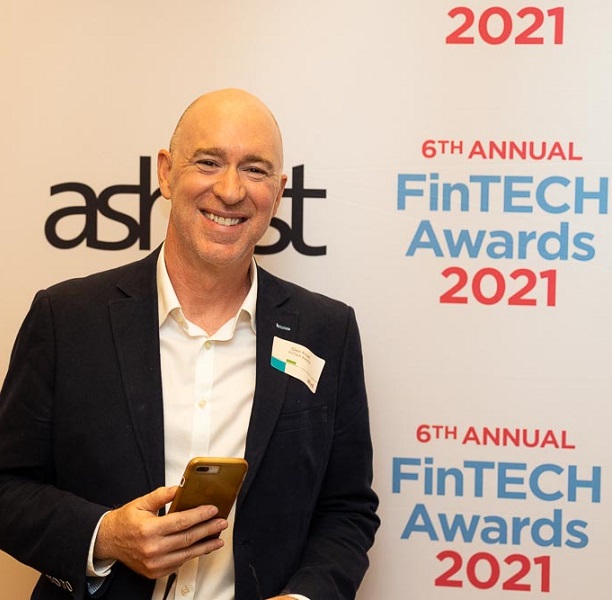 Frost launches FinTech Masterclasses
Glen Frost (pictured), Founder of the FinTech Awards, the FinTech Summit, and The FinTech Report Podcast, has launched a new business service – FinTech Masterclasses.
Masterclasses offer a half day course for those entrepreneurs and team members who need a solid introduction or refresher on a specific topic. FinTech Masterclasses are in-person, small group sessions (up to 20 people), with each session designed to enable plenty of time to cover the key issues and for interaction/questions with the Tutor.
"FinTech Masterclasses are delivered in collaboration with leading experts to offer individuals, startups and growth fintechs a deep dive into an important topic that your business needs; from Regulation, Trends in FinTech to Growth Marketing, we'll cover what you need to start and grow a scaleup rocketship!" said Glen Frost.
The first FinTech Masterclass is a collaboration with strategy-led creative communications agency, Six Black Pens. It will focus on The Art and Science of Marketing Communications for Fintechs. They'll share with attendees insights and practical lessons on how to:
Apply theory and tactics to influence or change behaviour, using nudges in your marketing communications and
Understand through a practical guide the role creativity plays in business success
"I am delighted to be launching FinTech Masterclasses with Six Black Pens; their work with banks and fintech is really amazing and they add huge value for their clients – value that will be shared in the Masterclass," added Frost.
"We're delighted to be first cab off the rank in Glen's FinTech Masterclass series. The same principles of behavioural economics and nudge theory that we've used so successfully in our marketing work with major financial and banking organisations can equally benefit those FinTechs starting out on their journey or looking to scale up. I promise you'll go away creatively and strategically fired up and ready to share with your team new thinking to optimise your marketing planning," said Kimberley Gaskin, Director at Six Black Pens.
Date: 20th October 2022
Time: 9am – 12.30pm
(3.5 hours with 30 minute break at 10.30am; tea/coffee & snack provided at the break)
Venue: Stone & Chalk, Sydney
Price: $350 (+gst)
www.fintechsummit.com.au/fintech-masterclass
The FinTech Masterclass has been scheduled so that attendees can attend the FinTech Summit and then the Masterclass the next day.