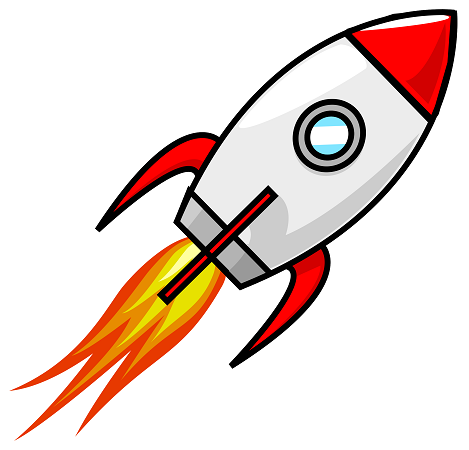 Startups takeoff: UniSA's global space program injects $10m annually to SA economy
Seven startups from across the globe graduate from the UniSA's startup space program.

Yesterday, seven companies graduated from the University of South Australia's Venture Catalyst Space program, run by the University's Innovation & Collaboration Centre (ICC).
The program, now in its fifth year, supports global space startups to scale up, enter the commercial space market and validate their technology, and is funded by the South Australian Government through the South Australian Space Industry Centre.
Since it began in 2018, the program has supported 36 startups and 72 founders, providing more than $320,000 in funding to the new space startups, which have gone on to raise more than $30 million in additional funding.
In 2023, these companies continue to employ at least 126 people, with the vast majority in South Australia, equating to an added $10.1 million annually to the state's economy (using median wage data).
Over their time in the program, this year's cohort of seven companies have grown their teams by 20%.
In total, 94% of all Venture Catalyst Space alumni companies are still operating to this day.
Some highlights from this year's program:
Several companies are negotiating contracts with their first customers while others are waiting on the outcome of grant applications, which could supercharge their progress and growth.
Several are partnering with other companies around the world, with multiple MOUs signed for future collaboration and others achieving official endorsement from the Australian Space Agency.
The ICC hosted and supported over 100 events for the 2023 cohort.
UniSA's Deputy Director of Business Incubation, Craig Jones says startups play a pivotal role in driving economic prosperity in the state.
"Since 2018, the Venture Catalyst Space program has been a driving force behind innovation in the space sector," he says.
"During the 2023 program, we've seen this cohort gain international media attention, connect with the biggest players in the space industry and find their first customers.
"We're proud to empower these space innovators to scale their businesses and continue to build a program that supports revolutionary ideas that continue to make a huge impact in the growing space industry."
Founder of Paladin Space, Harrison Box, says the connection to industry and a supportive community, have made a big difference in their company's progress.
"Since the start of the program, we've started building a prototype and have been introduced to nearly the entire space community in Australia which is fantastic. I've been able to meet with some of the people I've looked up to most of my life.
"This program turns what you have as an idea, into something tangible and real. It is novel and different, providing the support and clear steps needed to have something tangible for investors with an unbelievable support network.
"Having the camaraderie under the one roof is inspiring and motivating to keep going. You don't find that easily."
Deputy Premier and Minister for Defence and Space Industries Susan Close said the Venture Catalyst Space program had established itself as a successful launchpad for innovative space start-ups.
"Venture Catalyst Space has proven itself as a successful springboard for high-calibre space startups, attracting the best space sector talent from around the world and locally to grow their ideas here in South Australia.
"The South Australian Government is pleased to support the Venture Catalyst Program which is building critical capability and growing investment and know-how in the state's space economy."
As part of the program, each company receives a completely tailored package including access to UniSA resources, a global network of industry experts, capability workshops, one-on-one mentoring, a $10,000 stipend and a supportive community throughout the program. All equity and intellectual property remain with the startup.
Congratulations to our seven Venture Catalyst Space graduates: