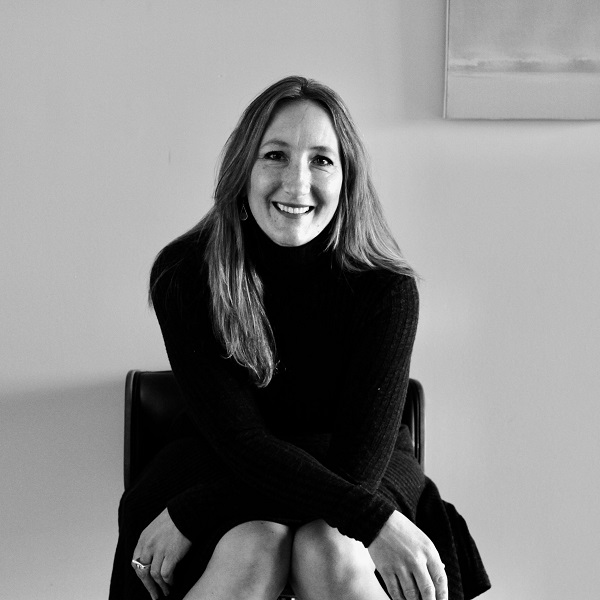 Scriibed and Banksia Academy announce social impact investment to upskill and employ 150 survivors of domestic and family violence
Sydney-based startup Scriibed have announced a significant social impact investment from the NSW Government through a payment-by-outcomes contract that will see 150 women survivors upskilled and employed into the social impact business over the next four years. In addition to the NSW Government's contribution, The Paul Ramsay Foundation has also provided a co-investment to Scriibed's not-for-profit arm, Banksia Academy, of $250,000 to support the payment-by-outcomes contract.
Founded in 2022, Scriibed provides safe, secure, and flexible work in the digital economy to women survivors of domestic and family violence who often face multiple barriers to employment. The payment-by-outcomes contract will see 150 women survivors undertake role-specific digital skills training through Banksia Academy's Hub – an online platform providing training, education, mentoring, and a program of trauma-informed wrap-around support for women survivors – before they begin employment at Scriibed.
Scriibed is an impact business on a mission to change the trajectory for women facing barriers to employment. Powered by cutting-edge technology and an extra human touch, Scriibed bridges the capacity gap businesses need to grow by becoming a seamless extension of their team or impactful outsourcing for core repetitive tasks. Harnessing the power of automation with the required human expertise, Scriibed delivers a full circle of value creation from customer to employee.
Founder of Scriibed and Banksia Academy, Melanie Greblo (pictured) said, "We are incredibly excited and energised by the support of the NSW Government and The Paul Ramsay Foundation that is going to transform the lives of 150 women survivors. In a time where startup financial investment is hard to come by, it's really encouraging to see the NSW Government back businesses making a difference and innovative impact on society. We need to change the trajectory for women survivors and see beyond low-skilled work and a life on the poverty line for vulnerable women, and instead support women into full social and economic participation – that's our goal at both Scriibed and Banksia Academy."
The funding is part of an initiative by the NSW Government to advance the economic wellbeing of women facing disadvantage through job-focused social enterprises.
The Paul Ramsay Foundation's Head of Employment Josephine Khalil said the Foundation was proud to support Scriibed and Banksia Academy to provide skilled training and work opportunities for women who've experienced domestic and family violence, helping them to achieve financial independence.
"This innovative approach will not only provide the participants opportunities for higher paid and good quality work but will help test an outcomes model as a sustainable way to fund social enterprise to deliver the wrap around support and employment required for women with experiences of violence to have economic dignity and thrive in their careers."
To kick the program off, digital skills bootcamps and connecting women participants with a mentor are high on the agenda, and Greblo welcomes any corporate, tech or individual partners who would like to support, "It's a brilliant way to give back, to boost ESG objectives and to walk your gender equal talk, we'd be delighted to work with some of Australia's big brands to double down on the impact we can create."