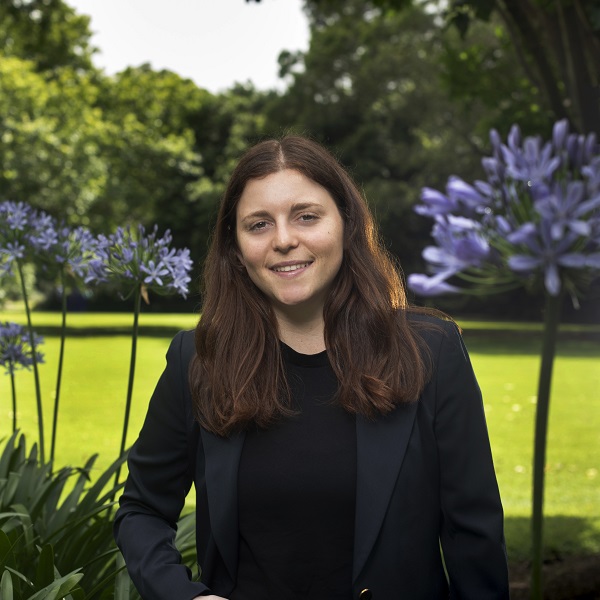 Blossom increases fixed income rate to 5.70%, outpacing RBA rate hikes
Blossom, the Australian fixed income app, announced today it has elevated its fund's targeted return by 45 basis points from 5.25% per annum to 5.70% per annum, reinforcing its position as an innovator in the retail wealth market.​
The strategic decision comes off the back of strong investment performance by the Blossom fund, and underscores the company's dedication to providing its clients with market-leading investment value.​
Committed to staying ahead of the curve, Blossom has anticipated the Reserve Bank of Australia (RBA) to make additional cash rate rises before the end of this financial year, further justifying the fund's increased targeted return of 5.70%.​
"Blossom's healthy returns since inception have led us to share some of this success with our valued customer base," said Gaby Rosenberg (pictured), Co-Founder and CEO at Blossom.
"Today, we are excited to share we've increased our target return to 5.70% p.a. We have decided to proactively pass on this increase to our loyal user-base despite the RBA holding. Blossom reaffirms our commitment to democratising access to bonds for retail investors to help them access the most competitive opportunities."​
Blossom invites both existing and prospective clients to take advantage of this opportunity to maximise their returns and solidify their financial future.​