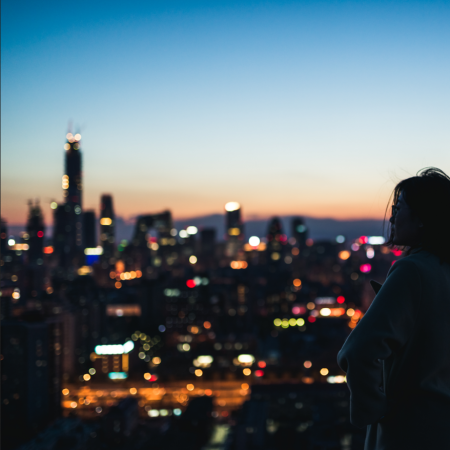 New future unicorns selected for 30X30
LaunchVic today announced nine new Victorian scaleups have been selected to participate in its pioneering scaleup program 30X30 in 2023.
The four-month program, which aims to accelerate the number of unicorns in Victoria by 2030, is helping Victorian scaleups build world-class back-office operations to contend with massive growth.
As part of the program, the leadership teams of some of Victoria's best scaleups receive sponsored executive education and have access to a range of mentors who have themselves been through the scaling journey as a leader in either HR, Operations or Finance.
This year, 30X30 has expanded its mentor group further to include more experts in HR, Ops and Finance from unicorns and scaleups such as Linktree, DropBox, 99 Designs, Seek, Harrison.ai and Go1, along with returning mentors from Culture Amp, Atlassian, Canva, Dollar Shave Club and Uber.
LaunchVic's CEO Dr Kate Cornick said the momentum gained from 30X30 last year saw strong interest from Victorian scaleups to be a part of this year's cohort.
"The demand for the program has been very strong. This year's group of participating scaleups are a high calibre group of Victorian scaleups, demonstrating that startups at different stages of their lifecycle still benefit from education and support – which is one of LaunchVic's core roles."
JET Charge founder Tim Washington said, "we applied to 30×30 because we are about to hit the boost button on our growth trajectory, so that we can make a meaningful contribution to the EV charging infrastructure required for our transition to net zero."
"To facilitate this, we wanted to ensure that our leadership team were equipped with the skills and tools to tackle such a strong acceleration. We believe the 30×30 program will be a crucial springboard for those skills," he said.
This year's selected scaleup companies include: