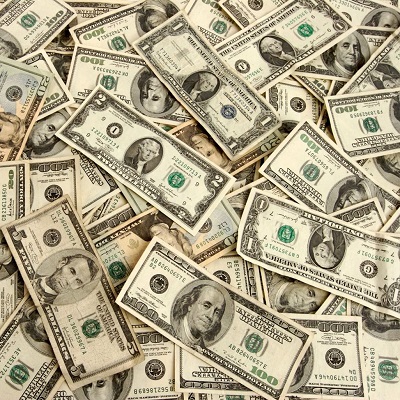 Melbourne startup Marqo secures US$5.2 million in seed funding led by Blackbird Ventures
Vector search startup Marqo has secured US$5.2 million in seed funding led by Blackbird Ventures, with participation from Creator Fund, both of which invested in the pre-seed round. For the latest round, Marqo also attracted investments from January Capital and Cohere co-founders Ivan Zhang and Aidan Gomez.
Marqo's use of a vector database that employs machine learning and artificial intelligence to analyse unstructured data is a promising way to improve search results and customer experiences.
Their transformation of data into numeric representations through vectorization allows for a unique way of capturing meaning and context, making their approach distinct from traditional search methods. This funding from Blackbird Ventures will provide Marqo with the resources needed to further develop and refine their vector search platform, enabling them to expand their presence within the e-commerce industry.
The investment from Blackbird Ventures, is a significant validation of Marqo's potential and the value of their vector search technology. This financial support will play a crucial role in helping Marqo solidify its position in the market and continue to innovate in the field of advanced search capabilities.
With their focus on incorporating machine learning and artificial intelligence, Marqo is positioned to lead the way in revolutionising how businesses approach search functionality. Their technology has the potential to deliver more accurate and relevant search results, ultimately leading to improved user experiences and higher customer satisfaction for businesses using their platform.