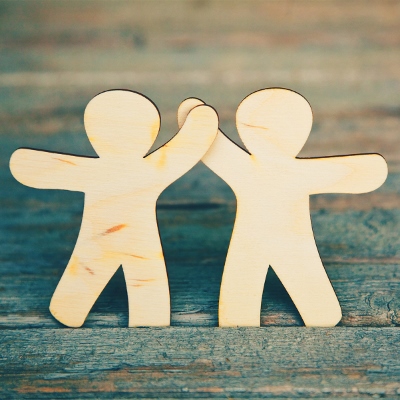 Eden Exchange and MYOB empower entrepreneurs through strategic collaboration
Eden Exchange, a revolutionary online platform for buying and selling businesses, today announces it has teamed up with leading business management platform MYOB. This collaboration gives prospective business owners purchasing a business via Eden Exchange access to a dedicated MYOB account manager, 50% off new subscriptions to MYOB Business Lite, Pro and AccountRight Plus for the first 12 months, as well as webcasts and training programs to enable increased efficiency and productivity.
MYOB is a flexible business management platform that brings together key workflows in one place, fitting the needs of modern businesses. By harnessing accurate and real-time data, MYOB offers business owners and leaders an up-to-date and holistic view of their operations, empowering them to make informed decisions. Additionally, MYOB's cost-effective structure allows businesses to pay for the specific functionality they require, with a platform that can adapt and change as required.
Eden Exchange has been at the forefront of simplifying the business buying-and-selling process, transforming the Australian market with its innovative one-stop-shop platform, making it easier for individuals to buy and sell businesses. Through the partnership with MYOB, Eden Exchange aims to further its commitment by assisting clients to efficiently manage the businesses acquired through its platform.
Paul Wittich, Head of Sales at MYOB, said, "We're excited to collaborate with Eden Exchange to enable more success across the SME community together throughout Australia. Having MYOB in place from the beginning of their business journey will equip Eden Exchange clients with the tools they need to get under the hood of their business and make informed decisions. With visibility of key business workflows on one platform, new business owners can save time and confidently focus on adapting and growing their business for future success."
Raghu Rajakumar, Founder and CEO of Eden Exchange, said, "This strategic partnership signifies the next phase of growth for Eden Exchange, underscoring our dedication to providing comprehensive support to clients throughout the entire business buying process. We recognise that successful business ownership extends beyond the transaction itself. With the integration of MYOB, clients will benefit from unparalleled support even after the deal is closed."
Trusted by more than 150 beloved household names like The Cheesecake Shop, Roll'd, Hire a Hubby and Red Rooster, Eden Exchange facilitates seamless connections between buyers, deal makers and sellers; fundamentally, transforming the traditional processes involved in business transactions. Find out more about this revolutionary partnership here.