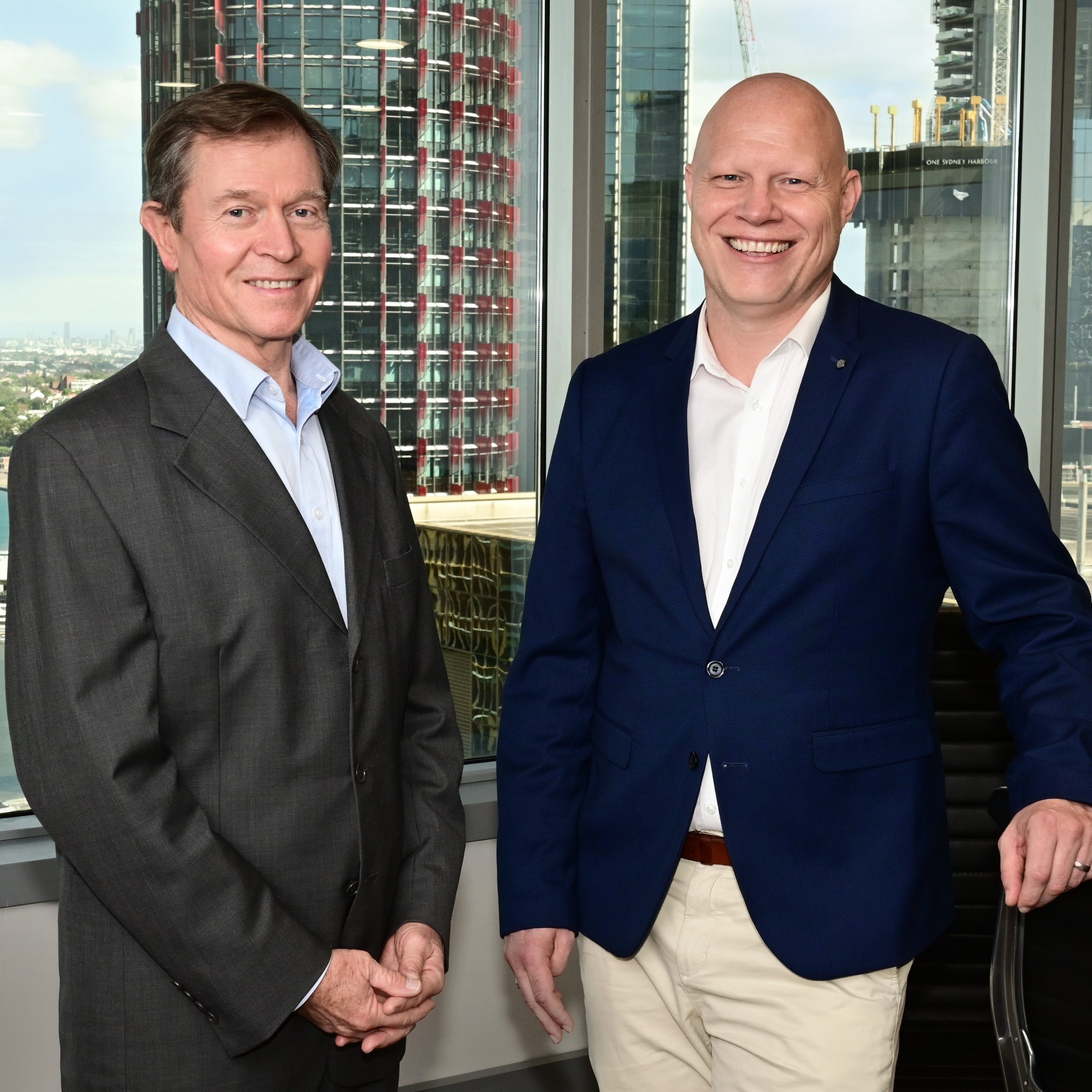 Deposit Power and Downsizer.com have partnered to launch an innovative "Deposit Power Downsizer Bond"
Deposit Power and Downsizer.com are delighted to announce the launch of the innovative Deposit Power Downsizer Bond, the first of its kind in Australia, and the result of a synergistic partnership between the two businesses.
The Deposit Power Downsizer Bond has been co-designed by Deposit Power, a leading provider of deposit bonds, in partnership with Downsizer.com, a solution focused proptech scale-up, to reflect the specific life-stage needs and risk profile of home owners in the over 50s age group.
For empty nesters, the attractions of downsizing are increasing. A key driver is to release capital to fund retirement with other motivations being to enjoy a more luxurious lifestyle, to move closer to family, and to secure more suitable accommodation for life's golden years.
Demographic data collected by Downsizer.com for its "Downsizer Download" report indicates the potential pool of downsizers over the next five years stands at nearly 1.7 million households. However, downsizers face a barrier in the form of the cash deposit that must be paid on exchange of contracts on a new property.
The most aligned solution for downsizers is to use the equity in their current home to back a cashless deposit bond which is why Deposit Power and Downsizer.com have partnered.
The co-created Deposit Power Downsizer Bond is the first of its kind in Australia. It is a unique solution that harnesses home equity to let the buyer exchange contracts on a new off-the-plan dwelling without paying a cash deposit. There are valuable benefits for the buyer and the property developer.
For the buyer, unlike other financing techniques, eligibility is not based on a credit assessment of income and expenditure. Harnessing the power of automated property valuations and other digital tools, buyers can quickly and easily check their eligibility for the bond via a simple online inquiry process on the Downsizer.com website. There is also no upfront cost to the buyer for the bond.
For the property developer, this innovative instrument provides a guaranteed deposit up to 20% of the purchase price and has a duration of up to 4 years.
Property developers are increasingly building for the downsizer market as it is one of the biggest emerging trends impacting Australian real estate due to the nation's changing demographic profile.
Commenting on the partnership with Downsizer.com, Deposit Power's CEO Russell Harte said, "Deposit Power has an innovative mindset and digital growth strategy. We are therefore delighted with our partnership with Downsizer.com, a high growth proptech with a unique business model. For our customers, this new product has significant benefits to facilitate a confident transition to a new home for a new stage of life. We are excited to support the growing downsizing trend."
Commenting on the experience of working with Deposit Power, Downsizer.com's Co-Founder and Managing Director Mark Macduffie said, "We are proud to partner with Deposit Power to bring to market this simple, quick and affordable way for downsizers to secure a new off-the-plan dwelling. For Baby Boomers looking for ways to improve their income and lifestyle, downsizing is an increasingly attractive solution. Deposit Power's customer- focused culture and entrepreneurial mindset, combined with their strong claims paying ability, was invaluable in rapidly co-creating this Australian market first."
There are over 400 off-the-plan dwellings from independently rated property developers currently available for purchase with the help of a Deposit Power Downsizer Bond and that number is expected to increase significantly in the short term as more property developers seek to work with Deposit Power and Downsizer.com to access the downsizer trend.