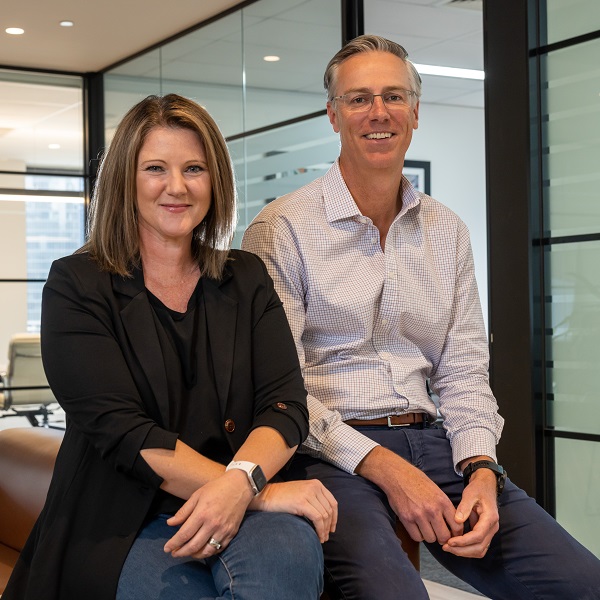 CUREator+ delivers $50m funding boost to commercially focused BioMedTech startups
Expressions of Interest for CUREator+, a newly created $50 million program by Brandon BioCatalyst and ANDHealth, are now open.
Selected by the Federal Government's Medical Research Future Fund (MRFF) through a competitive process, Brandon BioCatalyst in partnership with ANDHealth will deliver the incubator program to startup companies with commercial potential.
CUREator+ will provide successful startup companies with access to up to $5m in non-dilutive funding, delivered in tranches upon the meeting of commercial milestones.
Australia has seen some of its biggest declines in key innovation measures and in a recent World Competitiveness Yearbook study by the International Institute for Management Development (IMD), Australia ranked 3rd last of 64 countries in entrepreneurship.
The CUREator+ program's innovative incubator design aims to reverse this decline by unlocking the untapped potential of companies through enhanced translation and commercialisation capability building.
"CUREator+ will bridge the funding and capability gaps experienced by promising Australian drug, device, diagnostic, and digital health innovations. Linking larger amounts of non-dilutive funding to the attainment of commercial milestones de-risks the companies making them more attractive for further investment and potential partnerships," said Dr Chris Nave, CEO of Brandon BioCatalyst (pictured).
"The SMEs we work with cite access to local capital and sector expertise as among the biggest challenges they face.  CUREator + funding will support companies that can 'grow locally and scale globally', providing support and specific advice to commercialise technologies that can address major global health challenges and service global patient populations, whilst remaining headquartered here at home," said ANDHealth Managing Director and CEO Bronwyn Le Grice (pictured).
In addition to the capital, successful CUREator + applicants will have access to research teams, commercial capability-building coaching, IP development, professional governance, management, and operational finance support.
"The expertise and access to networks provided by CUREator + will prove, in the long-term, to be as valuable as the non-dilutive funding provided. The incubator provides companies with the tools, advice and incentives for them to thrive, attract capital and become commercially successful," says Dr Nave.
"CUREator+ will deliver significant economic benefits to Australia by supercharging our innovation capabilities and providing advice to help companies directly address the commercialisation roadblocks they are facing.  The impact of supporting more companies to bridge the viability gap between ideation and commercialisation is critical for Australia's economy and will lead to the creation of highly skilled and specialised, deep technology jobs that can help support future economic growth," added Le Grice.
Applications for CUREator+ are now open and entrepreneurial researchers, clinical innovators and founders can find out more information about the program and expression of interest process here.