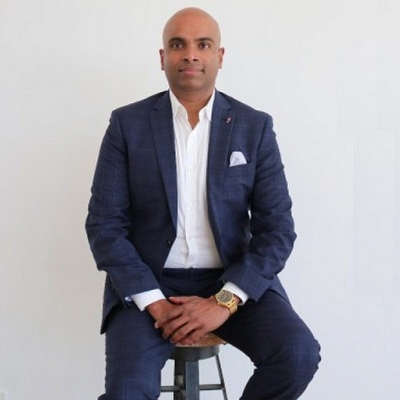 Brisbane payments fintech Alii announces $2.5 million Pre-Series A funding
Brisbane payments fintech Alii have announced a successful Pre-Series A funding round of $2.5 million. Alii intends to use the investment to continue to grow their team and provide further value and support to their clients, and to help them achieve their business transformation and automation goals.
Following the funding round, Alii CEO Chamil Fernando (pictured) said, "It's an exciting time for us at Alii and as an organisation, we are delighted to share our success and growth with our clients. As schools, firms and businesses of all kinds work towards streamlining their operational priorities, Alii clients continue to stay ahead of operational inefficiencies and fraud-related threats that come from legacy software and processes," he said.
"Over the next 12 months and beyond, we will continue to invest in our clients and our product with the release of new modules and value-add enhancements, as well as placing a strong emphasis on customer experience and support. As we continue to grow and expand our product offering, organisations can expect greater benefits and efficiencies through Alii with their processes and operations simplified further."
The overall efficiencies and solution offering provided through Alii has enabled the fintech to increase their client base by more than 240% over the last 12 months. The list of clients now includes Ruyton Girls' School, Brighton Grammar, Newington College, Trinity College WA and Brisbane Boys College.
Executive Director and Alii Board Chairman, Gordon Tan, believes the company's existing footprint is a great testament to the growth of Alii under the extraordinary leadership of Chamil Fernando.  "The growth we have experienced is phenomenal. Alii growth projections target a 60% organic penetration of the independent and private school market in 3-5 years. This excludes growth recorded in adjacent sectors such as not-for-profit and legal," he said.
Alii intends to continue providing an all-inclusive solution to digitise and automate the accounts payable process of leading education institutions, law firms and Enterprise organisations across Australia and New Zealand.