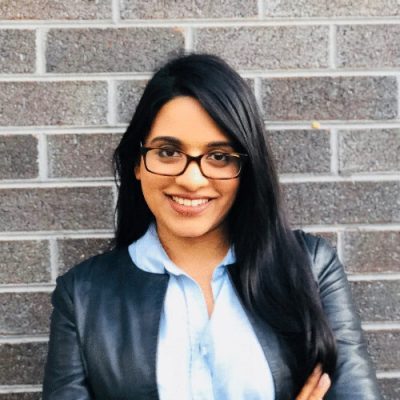 Melbourne fintech Zeller appoints Priya Kanniappan as new Head of Marketing
Australia's fastest-growing tech company, Zeller, has appointed Priya Kanniappan (pictured) as its new Head of Marketing, based at the company's headquarters in Melbourne. Priya was most recently the group marketing director at carsales and is an industry mentor at RMIT.
Kanniappan will lead Zeller's growing marketing team across content, brand, web, CRM and performance marketing, to drive the growth of Zeller's financial ecosystem – which will be expanding from in-person payments to a broader range of payment and financial services products in 2023.
Kanniappan's experience in bringing new products to market and building in-house marketing capability will be invaluable as Zeller grows rapidly. In her previous role at carsales, Kanniappan led marketing efforts across the domestic portfolio. She focused on repositioning the household brand to drive new growth and maintain market leadership. Priya held a number of other roles at carsales over an accumulated eight years, including as the general manager of consumer marketing where she led the group's digital, brand and partnership teams.
Priya will report to Zeller's director of growth Joshua McNicol, whom she worked with in her role as senior strategic marketing manager at global ticketing technology company Eventbrite from 2017 to 2019.
"I'm immensely proud of everything that Zeller's marketing team has achieved in our first two years of operation, and excited to have Priya join as our new head of marketing to spearhead Zeller's brand and growth marketing strategy in 2023 and beyond," McNicol said.
"Priya brings amazing experience in building, scaling, and leading marketing teams. Her expertise will be invaluable as we expand Zeller's financial services to serve the needs of a broader range of Australian businesses."
"I'm thrilled to be joining Zeller during such an exciting time of growth. With the new functionality set to launch in market, we are well positioned to truly level the playing field for Australian business owners and support them across their financial services needs," said Kanniappan.