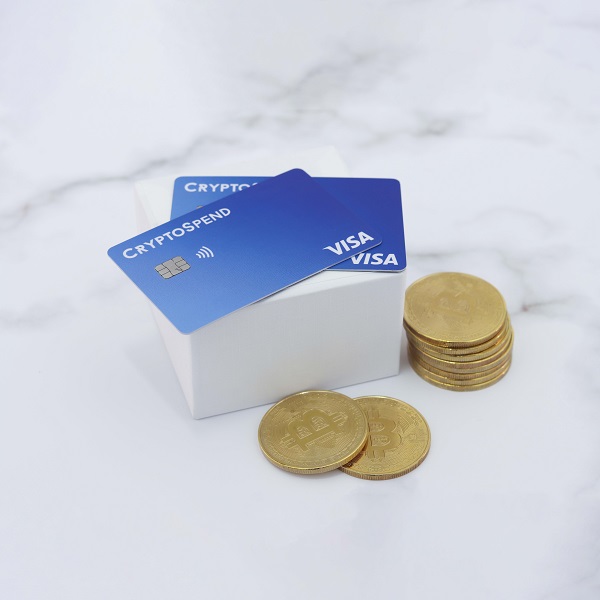 Australian crypto startup CryptoSpend in growth mode
Australian crypto startup Cryptospend, who launched the Australian-first visa-back crypto spending card last year, have just launched their first national advertising campaign.
The business which began at UTS start-up hub after two university mates CEO Andrew Grech and COO Richard Voice came up with idea of helping Australians spend crypto easily on everyday items, have also recently successfully finalised another funding round, meaning the business continues to go from strength to strength.
Despite the recent dip in crypto prices, they are still seeing some very strong investment flows, proving that despite some short term drops, people are still keen to trade and spend their crypto – especially on the debit card which is proving very popular amongst Australians.
"We are seeing some minor drops in luxury item spending which is to be expected but everyday items like buying a coffee using crypto, cinema tickets and online shopping are still very popular," COO Richard Voice said.
"We are seeing strong flows on the trading app side of the business."
Cryptospend were global major sponsors for the world boxing title fight between Kambosas and Haney recently, which was huge exposure globally for the brand.
One of Australia's fastest growing crypto companies, Cryptospend are still growing fast despite the drop in overall crypto prices.
"Whilst we don't offer financial advice, the current crypto market is clearly being seen by many as a great opportunity for investment in crypto for savvy long term investors," Grech said.