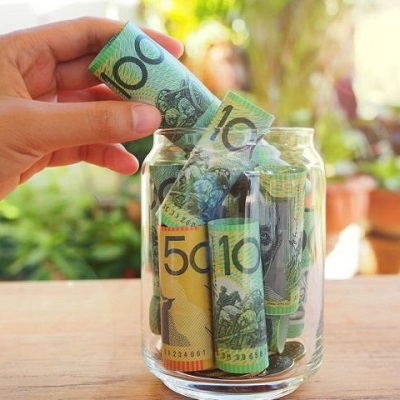 Anility raises $600K to assess the financial health of businesses in real-time
In a time where raising capital is tough, Sydney-based fintech Anility has raised a seed round of $600,000 from strategic investors to automate the collection, extraction, and enrichment of financial statement data to assess a business's financial health and support decision making.
Traditionally, assessing the financial viability of businesses has been a time consuming, manual process that requires a team of trained accounting professionals to collect and analyse a set of financial statements. This is non-scalable and extremely expensive for industry verticals like procurement, lending, insurance and leasing where tens of millions of businesses are financially assessed each year for many different use cases.
With Anility, companies can save time and money by automating this process at scale for any use case using a single API. The company helps banks, lenders, procuretech's, fintech's, insurers, material suppliers and more assess the financial health of thousands of businesses in a matter of a seconds for any use case.
In a time of economic uncertainty where many businesses are collapsing, in particular in the construction sector, Anility is making waves in the market.
The team plans to use the funding to grow the team and capitalise on the favourable market conditions.