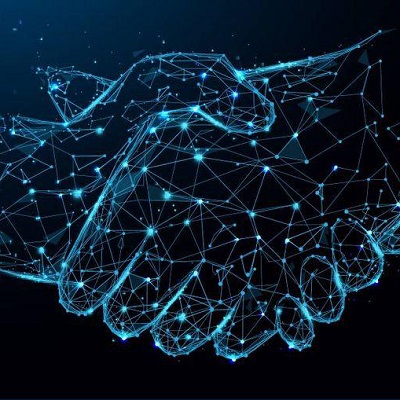 Count Financial improves adviser efficiency through partnership with Annature
Count Financial has announced an exclusive partnership with Annature to provide integrated eSigning and ID Verification software solutions to its national community of financial advisers.
Annature is an Australian technology company innovating eSigning, ID Verification and payments built on blockchain technology. The platform, underpinned by ISO 27001 certification, creates a more efficient e-Signing and ID Verification process for advisers and their clients, digitising unpopular printing and scanning processes.
The exclusive partnership continues Count Financial's recent focus on delivering technology-led solutions to its Member network, with a strong focus on streamlining the advice delivery process and moving to simplified, digital solutions.
Reg Gabila, Head of Licensee Systems at Count Financial, said the partnership with Annature would deliver numerous adviser and client benefits.
"We are delighted to be introducing Annature's platform because we know how important efficiency is to our Member firms. By removing the requirement for manual processes for signatures and identify verification, advisers can spend more time in front of clients and add value. There is a need for high-quality advice to be more readily available to more Australians, so we're committed to increasing the capacity of our network and ensuring more people can speak with an adviser."
Amreeta Abbott, CEO at Annature, said she was excited to be partnering with Count Financial, given the philosophical alignment between the two businesses.
"Count Financial is a leading player in the advice space thanks to its commitment to technology and innovation. Our exclusive partnership is a natural fit, aligning our entrepreneurial mindsets and delivering fresh new ways to do business better. We're delighted that Count Financial's advisers and clients will benefit from our award-winning eSigning and ID Verification platform."