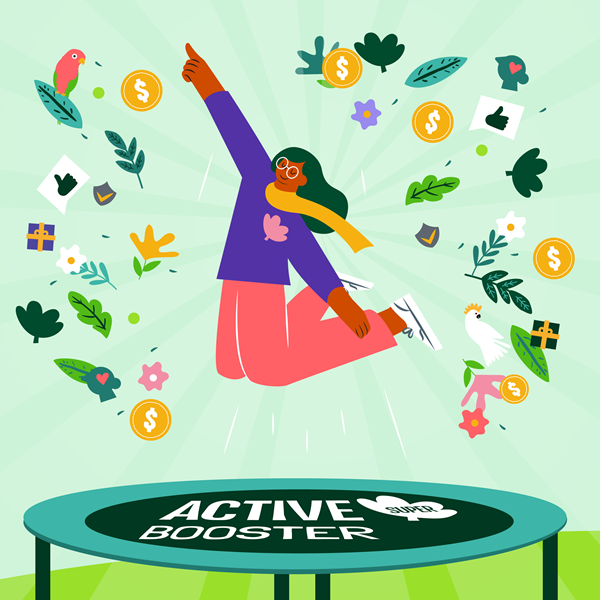 Loyalty Boomerang launches superannuation rewards program for Active Super
Challenger fintech Loyalty Boomerang has launched the first card-linked rewards program in the superannuation industry. It is operating the Super Booster program for Active Super. The program boosts members' super balances when shopping in-store and online at more than 300 retail partners across 2,200 locations around Australia.
Chantal Walker, Chief Member Experience and Growth Officer for Active Super, said, "We really liked the 'set and forget' card-linking approach, which is different to the regular points or cashback reward programs and that are predominantly online only. Boomerang was also very agile in its approach to program development and a good cultural fit for our organisation."
Loyalty Boomerang is in discussions with a number of leading superannuation firms to develop a similar solution. It's also developing a Banking rewards product aimed at mid-size Banks and credit unions.
Founder Daniel Gunasekera hails from a payments product background at Westpac along with corporate strategy experience at Woolworths. Gunasekera added, "The focus for us is on delivering an incredible customer experience. We've tried to keep our tech as modular and plug and play as possible in a high security environment."