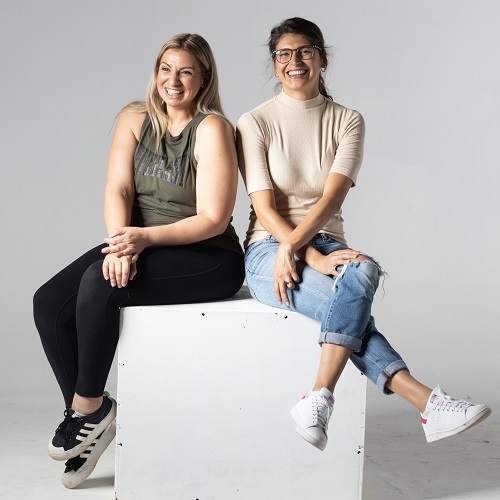 Working Mums design bill management app Bree to save time and money
Two working mums who became so fed up with how much time bills were taking up in their busy lives have created an app that automates bill payments and searches for better deals, giving Australians back precious time and money, and putting an end to late fees forever.
New bill management app Bree was designed for people who can't find the time to manage or pay bills, hate paying avoidable late fees and who struggle to find the headspace to compare deals and swap providers, even though they desperately want to save money.
Research conducted by Bree found that in most (60%) households women manage the bills, they spend around three hours per month paying bills and more than half (53%) paid a late fee because they forgot about a bill payment.
Meanwhile, the Commonwealth Bank estimates that Australians are forking out more than $280 million in late fees annually, with the average late fee costing $24.
After having children, time-poor new mothers Mireille Boutros and Carolina Flores set about finding ways to use technology to make their lives easier by automating menial but important tasks like paying bills and searching for better deals.
"We want to give hard-working Australians, especially working mums, their most precious resource back – their time. Bree is like a personal assistant for everyday Australians – she makes sure all your bills are paid on time so you can kiss late fees goodbye and she is always on the lookout for the best deals from competing providers, removing hours of annoying life admin and saving users up to $950 annually," Bree Chief Executive Officer Mireille Boutros said.
"I have two children under the age of two – the idea that I have time for another webinar on financial literacy or a spare moment to find a better electricity deal is laughable. People talk about empowering women and breaking the glass ceiling but to do that we need to remove the shackles that slow mums down, like doing menial, automatable tasks. We created Bree to make women's lives easier and claw back some precious time while still ensuring all the menial but important money tasks are taken care of."