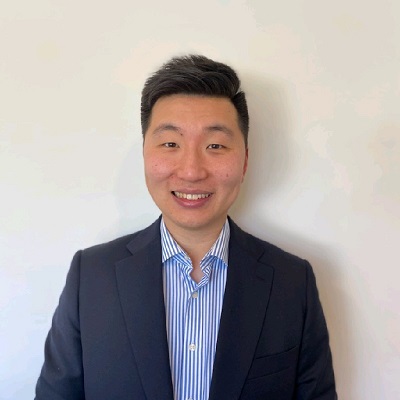 Alex.Bank appoints new State Manager as broker channel expansion grows
Alex Bank, Australia's newest digital bank, today announced the appointment of Andrew Peng (pictured) as State Manager for Broker Partnerships, Victoria.
This move comes after Alex.Bank reported in early March that 90% of its new loan originations were coming through the broker channel, highlighting the bank's commitment to the broker channel.
Andrew brings over a decade of experience in the finance industry to the role, having worked as a Relationship Manager in Victoria for Latitude Financial Services, where he supported brokers with Personal and Car Loans. Previously, he worked at ANZ Bank in frontline sales and banking operations.
Sascha Hunt, Chief Growth Officer, said, "Andrew's appointment is a testament to our commitment to continue to invest in our broker network. His experience and passion for the finance industry will be a great addition to our team as we continue to expand and enhance our offerings.' On the appointment Peng said, I'm excited to be a part of a team that prioritises delivering a strong broker and customer experience. Alex.Bank's commitment to delivering simple products with fast outcomes is something I strongly believe in, and I look forward to contributing to that mission."
Alex.Bank has accredited over 75% of the lending aggregators in Australia, including AFG, COG Aggregation, Loan Market, and Fintelligence.
Alex.Bank's award-winning Personal Loan, launched in 2020, offers a customer experience that prioritises speed and simplicity while being tailored to individual needs. Powered by their proprietary technology – Alex Intelligence ™, which combines over ~1800 data points in seconds, the loan application process takes only 3-5 minutes.
The new appointment comes as Alex Bank continues to execute its growth strategy, having received its ADI in December 2022, and launch a competitive Term Deposit offering earlier this year.