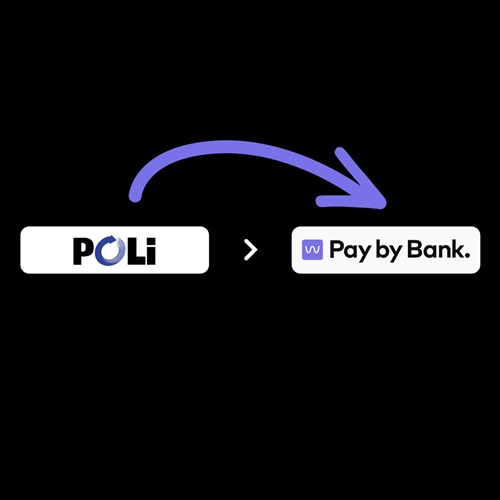 Waave and Merco partner to provide full continuity to POLi-affected merchants with Open Banking alternative
Waave, a leader in Open Banking payment technology, has today announced that it will provide full continuity to those merchants affected by Australia Post's decision to close POLi.
Waave has entered a partnership with Merco, which assumed ownership of POLi in October, to offer its Pay by Bank fee-free debit option as a seamless checkout alternative. Australian Merchants will be able to use their existing POLi integration and substitute the payment method for Pay by Bank, thereby eliminating the need to integrate with an alternative service.
Waave
has built the first Open Banking powered payment method in Australia that significantly reduces payment costs for merchants, is accepted by all Australian banks, and provides greater security through Waave's Consumer Data Right accreditation. For consumers, Pay by Bank is a seamless, secure and surcharge-free alternative payment method to traditional cards, requiring no third party, and no entering or sharing of card details.
Under the agreement, merchants who already have POLi integrated will simply need to change the logo. For consumers, those who have previously used POLi at participating merchants will be able to automatically access Pay by Bank, ensuring total continuity of service.
"We are excited to be working alongside Merco to guarantee a seamless transition for merchants. Whilst we are using the POLi integration and the debit premise is the same, Waave uses Open Banking, which offers consumers increased security under the ACCC's Consumer Data Right. We are ensuring merchants can meet their debit option obligations without any hassle, while also offering their customers a seamless and safe payment experience. It's a win-win for all parties," said Ben Zyl, co-founder and CEO of Waave.
Merco Limited Director, Jeff Skidmore, said,  "We are delighted to be working with Waave to provide POLi merchants in Australia an easy pathway to offer their customers a convenient and secure alternative to POLi."