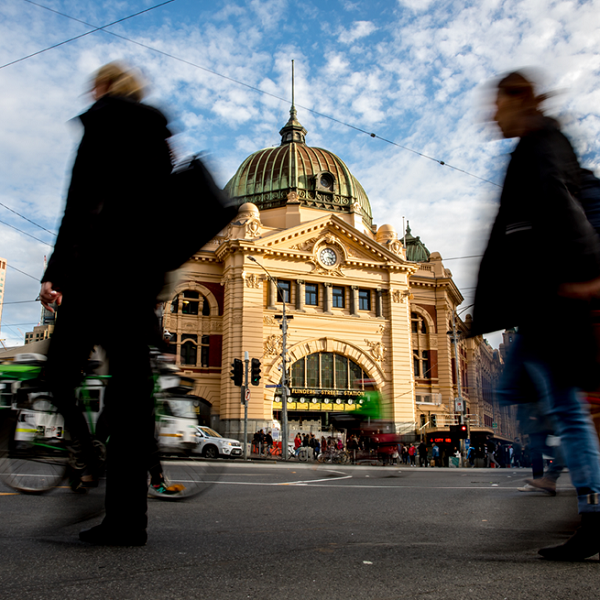 LaunchVic launches new program to attract venture capital funds to Victoria
LaunchVic is set to entice new venture capital funds to Victoria through a new VC Support Program that will invest up to $300,000 for individual funds looking to establish themselves in Victoria.
Eligible funds can either be "brand new funds" or those "new to Victoria," allowing existing fund managers with operations elsewhere to set up local offices in Victoria, provided they are aiming to raise a minimum of $10 million.
This financial support can be allocated for various purposes, including covering establishment costs such as legal fees and company registration, supporting new staff salaries, and to facilitate capital raising.
LaunchVic CEO, Dr. Kate Cornick said there had been substantial growth in late-stage venture investments beyond Series B, however stagnation in early-stage VC funding, encompassing pre-seed, seed, and Series A stages.
"Just 2 per cent of total venture funding was invested into pre-seed and seed stage companies in the first half of 2022," Dr Cornick said.
"We intend for this program to invigorate the local VC sector, foster its growth, and ultimately place more capital into the hands of founders during those crucial early stages."
As part of the VC Support Program, LaunchVic is also accepting applications for International Intern Grants of up to $20,000 to enable emerging fund managers working within Victorian early-stage VC funds to pursue internships at global VC organisations.
This initiative aims to further develop their fund management skills, expand their professional networks, and facilitate connections between local and global venture capital funds. Applications that demonstrate cash co-contributions to support internship-related travel will be favourably considered.
For more information, and to apply, visit launchvic.org/grants.