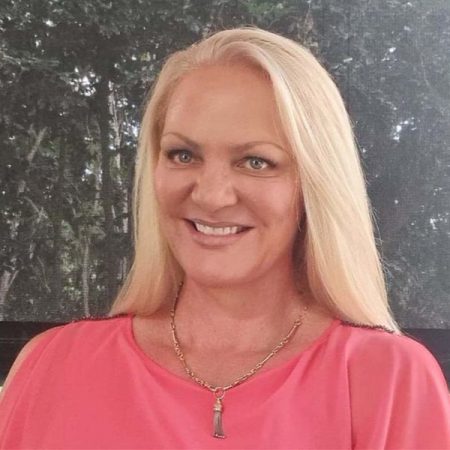 Victoria Schmorl Joins Nodifi BDM Team Amid Growing Demand
After increasing demand from Queensland and the Northern Territory, Nodifi has appointed Victoria Schmorl as BDM for the region.
Nodifi attributes the appointment to its current and future projected growth, with particular focus on the automotive and leisure dealership space.
Ms Schmorl has an extensive history of business development roles, including positions at Pentana Solutions, Humm Group, Harrier National and most recently at Brighte.
Victoria views her new post with Nodifi as aligning with evolving industry needs.
"I'm excited to join such a high performing team at a time when fintech solutions are being hugely sought by a growing number of businesses within the dealership industry.
"I think consumer expectations are shifting to favour smooth online options and mortgage brokers and asset dealers are looking to meet such demands.
"Nodifi technology satisfies these needs, and, in my opinion, this new role allows me to connect Queensland and Northern Territory businesses with the right tools."
The Queensland local's role sees her responsible for supporting Nodifi's current QLD and NT partners, in addition to growing the distribution network.
Nodifi national sales manager, Alex Bodriagin, mentions Victoria's experience as key attributes to servicing the Nodifi network.
"The whole team is excited to welcome Victoria's experience and reputation for building solid relationships aboard", commented Bodriagin.
Alex continued, "Someone of Victoria's distinction places Nodifi in a strong position to continue to execute on our distribution strategy and navigate future growth.
"Our expansion and growth of key resources will continue into the foreseeable future – it's an exciting time for the business."
The announcement comes after the recent appointment of Alex Brgudac as chief revenue officer for Nodifi.
Nodifi's need for additional network support was made apparent earlier in the year as Peter Fullwood was appointed BDM for Western Australia after increased demand from the west.