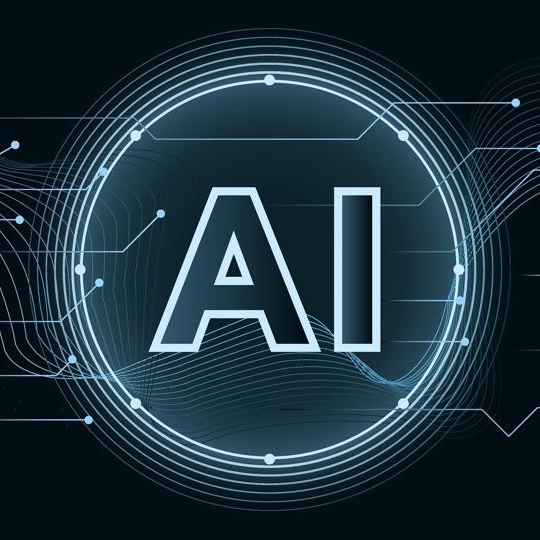 Regtech scale-up Fourth Line acquires artificial intelligence assets from TIQK
Regtech Fourth Line has purchased the core intellectual property (IP) of defunct competitor TIQK, including artificial intelligence assets and natural language processing technologies.
The acquired assets include a full-stack technology platform incorporating a suite of micro-application software specific to advice assurance, as well as custom natural language processing (NLP) and AI code, AI integration tools, rules-based algorithms, and related IP.
Fourth Line's Executive Chairman, David Travers, said the acquisition comprised the first milestone on the firm's Advanced Technology Roadmap, and would fast-track its goal of delivering fully-automated advice assurance.
"This was a step-change opportunity that couldn't be ignored," said Travers.
"It essentially means that a faster and better version of Fourth Line will be faster and cheaper to develop."
Fourth Line CEO, Joel Ronchi, said that the TIQK tech also delivered key building blocks for the firm's next-gen product, with improved automation meaning more rapid disruption of the highly fragmented advice assurance market.
"Fourth Line is a technological consolidator of what's largely a cottage industry staffed by small consultants, in-house compliance officers and sometimes, fellow financial advisers.
"Our first-generation product was sufficiently automated to attract around 12% of Australian advisers to our hybrid 'bionic' advice service.
"This acquisition will expedite the development of a second-generation product offering a turn-key digital compliance function at a fraction of current compliance costs, and which is exponentially faster and more accurate than any human equivalent," Ronchi said.
The acquired technologies will be incorporated into the next evolution of Fourth Line's 'outsourced compliance brain', along with other advances in generative AI and machine learning technologies.
Their integration will be overseen by former Fourth Line CEO Travers, whose recent promotion to Executive Chairman came with responsibility to implement the scale-up's Advanced Technology Roadmap.
"In the short term, integration of the TIQK tech will allow Fourth Line to classify, review and analyse advice more rapidly. It will also help identify exceptions, including technical and systemic advice risks, with more confidence," said Travers.
"It'll also help diversify the revenue model for our first-generation product, by laying the technical groundwork for a SaaS (subscription) service for high-volume clients."