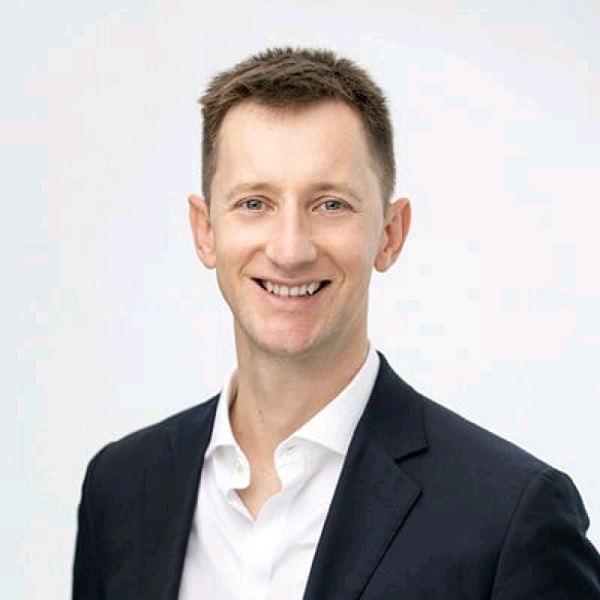 OwnHome expands with Head of Capital Markets hire as it prepares for further growth
Australian fintech/proptech provider OwnHome has expanded its team, with Janez (John) Debevec (pictured) joining as Head of Capital Markets. Debevec will be responsible for expanding OwnHome's debt and financial management capabilities, as it helps support more aspiring homeowners enter the property market.
OwnHome's mission is to pave a new path to homeownership addressing the barrier many face in initially saving for a home deposit. Backed by CommBank's x15, OwnHome believes all Australians deserve the opportunity to build a life and family in the security of their own home.
Commenting on the new Head of Capital Markets hire, James Bowe, Co-Founder at OwnHome, said, "We have been deliberate in our search for Australia's best expert on bringing new securitisations to market. We're delighted to have Janez joining us at OwnHome as we continue our mission to turn more Aussies into homeowners. With his extensive experience in structuring new funding arrangements in Australia, we're excited to continue growing OwnHome and working closely with him as we do this on a much larger scale."
Debevec brings 20 years of experience in structured finance and residential-backed securitisations. He has supported the securitisation of a variety of assets and cashflows throughout his career. He also spent part of his earlier career at Moody's, a leader in rating asset-backed securities.
OwnHome is helping Aussies forge a new path to homeownership and get into their dream homes sooner. Following the path laid out by similar providers in other markets, OwnHome is helping establish a new live-to-own asset class that bridges the gap between saving for a home deposit and getting a home that many Australians face.
"We've already helped dozen of Aussies purchase and move into their properties this year. We're looking forward to working with Janez to expand how we do this and help get more Aussies into their dream homes," continued Bowe.
OwnHome is available in Greater Metropolitan Sydney, Wollongong, Newcastle, Brisbane and the Gold Coast.