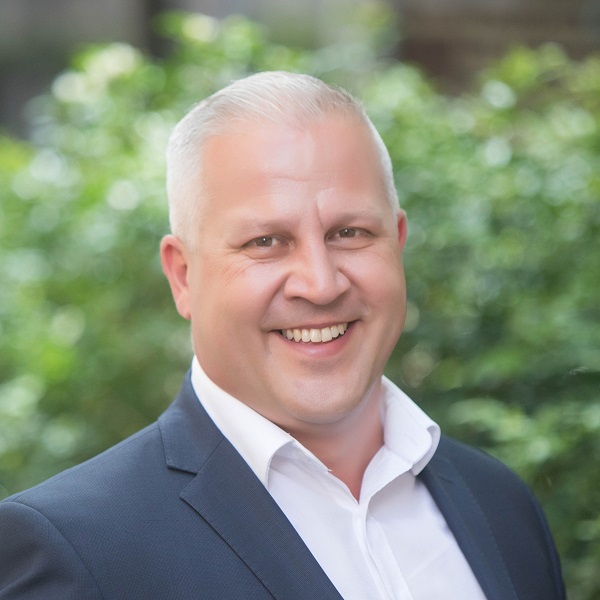 Nodifi unveils Alex Brgudac as new chief revenue officer
Former Prospa head of partnerships, Alex Brgudac, is set to take on a new executive role with fintech Nodifi as their new chief revenue officer, with a strong focus on strategy and distribution.
Alex Brgudac will join the fintech following a 10-month stint running a consultancy business.
Alex has held various senior positions, including as senior manager, sales and operations at IAG and most recently head of partnerships at SME lender Prospa – where he spent five years educating our industry about fintechs, advocating for small businesses, building the company's award-winning brand and developing new and existing partnerships.
The announcement follows the recent appointment of a new business development manager in Western Australia for Nodifi, to meet the increasing demand for its services in the west.
Speaking on the new role, Brgudac states Nodifi's recent achievements and future projects as key points to joining the fintech.
"I've been lucky enough to see the progression of Nodifi over several years through relationships that have been developed in previous roles.
"What has stood out in that time is the progressive nature of the business, a fundamental aspect that has placed Nodifi where it is today.
"Nodifi is a business that continually strives for excellence and one that truly wants to make a positive impact on the broking industry.
"What's on the horizon for the group is incredibly exciting and I'm looking forward to being a part of it."
Nodifi chief executive officer, Tom Caesar, says the new appointment shows how serious Nodifi is to establish itself as a leading fintech.
"It should come as no surprise as to how well-respected Alex is within the industry, a profile Alex has built through his many career accomplishments.
"To be able to recruit someone of Alex's experience and calibre is testament to the work Nodifi has done and the new projects on the horizon – it's truly an exciting time for the business.
"We're looking forward to having Alex join the team and lead the rollout of some significant new initiatives."
Brgudac will formally assume the role on 29 March.