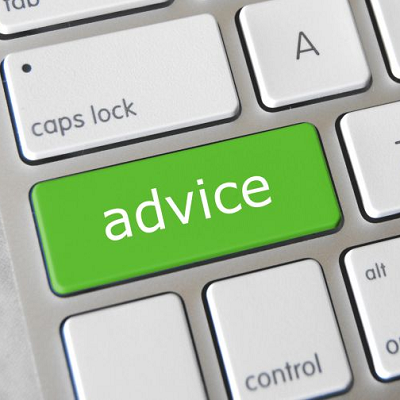 New scaled advice offering launches
Scientiam, founded by Arch Capital managing director Nigel Baker, aims to assist advisers in servicing clients in a way that is both affordable and profitable.

It's a low-cost, cloud-based solution which is easy to implement, Baker said. Estimating that it may cost a firm $100,000 per year to look after 50 clients, Scientiam says this could be done for just a few thousand dollars.

The solution was initially developed in 2019 for Arch Capital's staff and family members, C and D clients, and the adult children of existing clients.

Scientiam runs on a subscription model and is exclusive to advisers. As part of the registration process, all users must submit an adviser code and be linked to a financial adviser, the firm said.

Clients can also access calculators and tools, track their spending, and access low-cost diversified superannuation and investment accounts through Scientiam.
To read more, please click on the link below…
Source: New scaled advice offering launches | Financial Standard