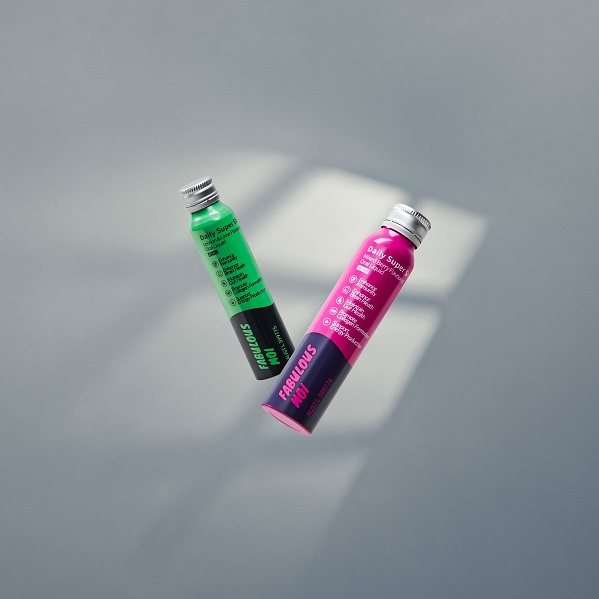 New health and wellness brand The Best of Moi launches to create a positive impact in your daily life
The Best of Moi is a Sydney-based sustainable consumer goods company with a mission to create the consumer brands of the future. As Australia's first plastic-free and carbon-neutral wellness brand, the company is committed to using eco-friendly materials and responsible sourcing to create truly unique and enjoyable products.
The Best of Moi has raised the largest pre-seed funding for direct-to-consumer brands in Australia, a total of $850,000, backed by a group of serial entrepreneurs and venture investors who share a common goal: to build sustainable consumer brands that positively impact people's lives. This funding gives the company the leverage to refine all touchpoints of their offering, from product development to customer experience.
As part of The Best of Moi mission, the company has introduced its first sub-brand — Fabulous Moi, which offers premium, science-backed liquid dietary supplements.
Commenting on the products, The Best of Moi Founder and CEO, Lu Nan said, "Creating our products involved a comprehensive process, shaped by a strong focus on delivering health benefits without compromising on convenience or sustainability."
The Fabulous Moi Daily Super Shot is TGA-listed and scientifically formulated to deliver essential vitamins and nutrients in a unique liquid form, addressing five health and wellness concerns in one convenient shot, designed to be taken on the go.
Each Daily Super Shot is brimming with 11 active ingredients like Globe Artichoke, Vitamins B group (Biotin, B2, B3, and B12) and C, Gingko, Iron, Magnesium, Zinc and PEPTAN® B Hydrolysed Collagen to help enhance immunity, support brain health, maintain gut health, support energy production and help promote collagen formation.
A study conducted by the Council for Responsible Nutrition (CRN) in 2018, found that nearly half of all dietary supplements purchased are not consumed for reasons including expiration, lack of effectiveness or side effects, or simply forgetting to take the supplement — so the Fabulous Moi Daily Super Shot has been developed to be convenient, tasty and easy to take eliminating the challenge of hard-to-swallow pills so it's easier to enjoy science-backed ingredients and incorporate into your daily routine.
The liquid supplement comes in two natural flavours, Lemon & Lime and Mixed Berry.