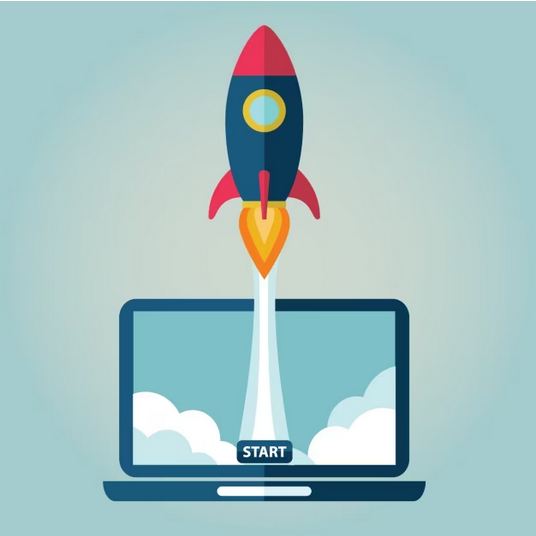 New fintech brand elemnta, an enterprise-level digital integration offering, launches in Australia
New fintech brand elemnta today announced its debut as an advice and wealth sector software and services enterprise offer, delivering solutions to fast-track the digital integration of Australia's nearly $10.9 trillion market for financial services. ​
With plans to introduce its integration capabilities to market in the near-term, elemnta recently signed a Master Service Agreement with Colonial First State for a solution which will deliver a range of efficiencies for advisers when it launches later this year.​
The company evolves from Advice Revolution, a top-rated advice software firm founded in 2018 by advisers for advisers. The elemnta launch builds on this foundation to address complex industry challenges via digital integration and automation, remaining grounded in the founding insights of its experienced financial advisers and technology experts.​
Elemnta Chief Technology Officer, Adrian Patty, said, "Today we unveil elemnta, the brand behind the next evolution of digital integration. Designed to serve as a centralised point to better connect key elements of the financial services value chain and seamlessly bring advice, customer experience and enterprise stakeholders closer to each other and to their customers.​
"At its core, elemnta stems from first-hand experience. As advisers, we faced the burden of a lack of standardisation, operational dysfunction and friction across legacy administration and advice software systems. Our frustration sparked the desire to address industry complexity by creating solutions which harness the best of technology and human input."​
Advice Revolution, which will remain in market, currently operates a Client Portal that allows for two-way integration with widely-used advice software Xplan. As a new brand, elemnta will continue to leverage this best-in-class capability while addressing a broader range of industry challenges.​
"Our goal is to help industry players, including advisers and institutions, understand that there is a better way to work. It is possible to simplify the complex, and that's what we are setting out to do with elemnta.​
"With elemnta, we see a clear path to digital empowerment and systemic industry change," Patty ended.​
Over the past year, elemnta has scaled its team from 14 to over 40 people. The company also reports it has reached profitability leading up to its new brand launch.