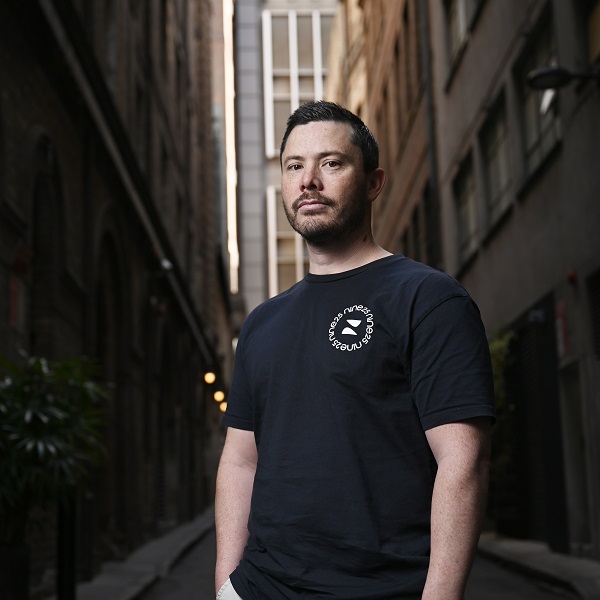 Cache partners with Nine25 to launch thematic portfolio micro-investing for young Australians
Australian award-winning investing-as-a-service fintech platform Cache and Australia's fast-growing money app Nine25 have joined forces to announce the launch of thematic portfolio micro-investing designed for Gen Z investors later in September 2023.
"This is the culmination of nearly ten months of working together, and it's been an absolute pleasure working with Nine25 to bring these portfolios to life," said Cache Founder Caleb Gibbins, "The team have their finger on the pulse both in terms of what Gen Z investors are looking for and their unique approach to investing. I genuinely believe we have a winning formula on our hands."
Thematic portfolio micro-investing will be part of Nine25 Invest. The app's investing and wealth-managing features include investing directly in ETFs.
"Nine25 Invest is another step toward our vision of building a cohesive set of tools that would automate every aspect of money within a single app," said Nine25 Founder, Leigh Dunsford (pictured). "The opportunity exists to build long-term wealth through thematic portfolio micro-investing."
Research shows that people between 18 to 26 years are not just investing at a higher rate but are also starting earlier than older generations. The trend in Australia is comparable to their global peers, with one research study showing that 92% believe investing for the future is important to them.
The study also highlighted that these investors and prospective investors wanted the brands they buy from to be authentically aligned with their values, with 77% of those surveyed saying that they expect brands to be more sustainable in the future and 70% saying it's important for brands to take a stand on the issues their generation believe in.
"There are thousands of ETFs already in the market and dozens of different portfolios that can paralyse young investors with choice. To make our product relevant to our Gen Z investors, we have carefully curated to the issues that matter to them. This is why all the products in our portfolios are managed by signatories of The Net Zero Asset Managers initiative.  We've removed the stress of where and how to get started and reduced the minimum investment amount to just $1, radically removing any barrier to entry for young Australians," said Dunsford
"This is an Australia-first product, and we could not have done it without the guidance and support of the Cache team," added Dunsford. "Gen Z investors will be able to invest in themes and products that align with the things they believe in."