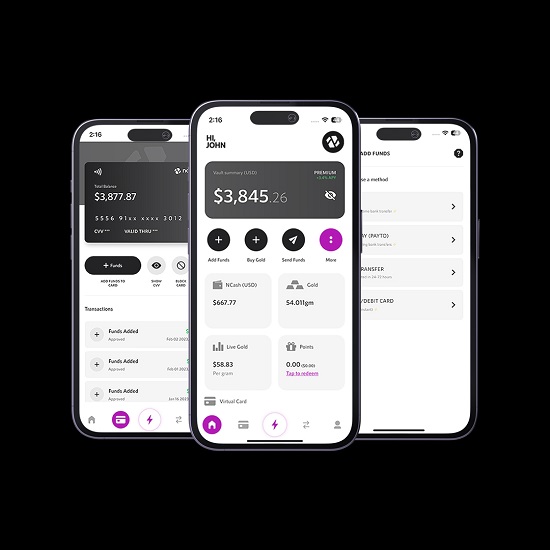 Nauggets App gets a fresh new makeover making it even easier to buy and sell gold from your mobile phone
Gold savings app Nauggets has undergone a fresh new makeover, further improving their promise to make buying, selling and saving in gold as simple as saving in your regular bank account.
Nauggets' mission to democratise gold, by making it easily accessible to all, moves one step further with the launch of the new Nauggets App.
Nauggets Co-founder and Head of APAC, Phoebe Tooker, said that the new app had undergone a complete makeover, streamlining the user experience and ensuring simplified gold transactions.
"It's really important to us that our app is fun, easy for all to understand and user-friendly. Gold used to be an asset class reserved for the 'big boys' but we are changing that by giving our users the opportunity to buy gold without commissions, direct from their mobile phones."
"Gold has been traded and revered by our ancestors for thousands of years. Thanks to modern-day fintech, we're bringing it up to speed with the times, letting our users make gold transactions instantly, 24-7, 365 days a year."
The Nauggets app promises to make your gold transactions simpler and is available in the Apple App store, the Google Play store or visit here.