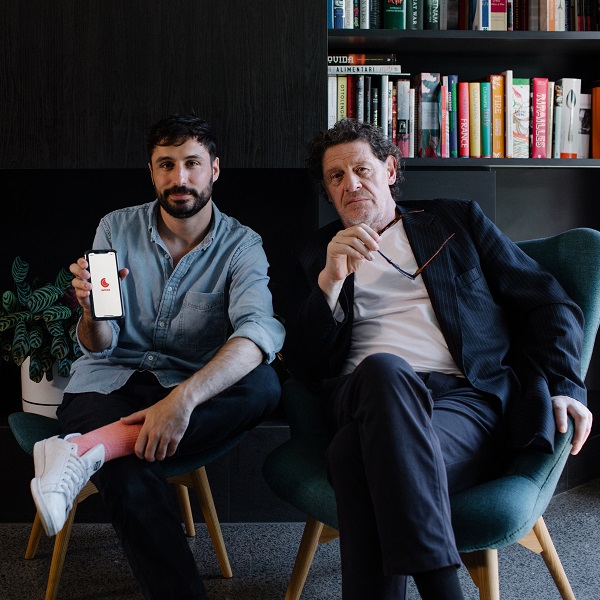 Melbourne's best bars have joined EatClub to reach more diners as inflation bites
EatClub, the world's first dynamic pricing platform for restaurants has recently expanded its highly popular app to include bars and clubs, and the move is proving highly successful with diners.
More than 50 night venues in Melbourne have joined the app in the last month including Melbourne institutions like Circus, Electric, ATET and La La Land, Punk Carla, Jane Doe and many more.
Although EatClub primarily caters to restaurants, and is already working with 2,000 venues Australia-wide, the idea behind expanding the roll out of new technology to bars and clubs came from cofounder Pan Koutlakis' experience managing nightclubs in Adelaide.
"Effectively promoting your venue in a busy market to successfully attract customers is a big part of running a bar or club," Koutlakis said.
"People want to be in places that have a great atmosphere and energy, and of course creating that environment has to start somewhere. When I was running a nightclub in Adelaide, the most important part of the night involved attracting your first bunch of customers, so when the next group walks in there is already some atmosphere and vibe. That creates a positive cycle which attracts more customers and ultimately flows through your whole night."
Restaurants and bars in Melbourne are now using EatClub for just this purpose, to attract customers earlier in the night with big deals on drinks to create much needed atmosphere and set the night up for a successful evening of business.
According to Koutlakis, the best part about it is you can easily attract hundreds of extra customers in a week with a few simple clicks on the EatClub app.
"I used to literally mail out offers to customers for certain time periods to help build the atmosphere at the times I needed it. That meant individually packaging envelopes and taking them to Auspost to get them delivered. When I look back at that now, I think how lucky I would have been to have something like EatClub to attract those customers at the right times with a few clicks on my mobile phone," Koutlakis said.
EatClub sees almost 300,000 people use its app every month for restaurant deals across Australia.  All the deals involve healthy discounts of up to 50 percent straight off the bill and they include drinks.  Pan says, "Converting those customers over to drinks offers has been an easy sell."
"Customers are used to how EatClub works. It's totally seamless. They redeem a deal which activates a digital EatClub card which sits within their apple or google wallet. From there they simply tap to pay for their food or drinks and the offer they redeemed is automatically applied."
Bars and clubs are busy and can have high staff turnover. Using a system like EatClub means that they don't have to worry about operations because staff don't need to process anything differently.
"In fact, the staff don't even need to know about it. An owner could be sitting in the back office and decide to send out an offer, and because EatClub customers just tap their EatClub app to get the deal, there's no need to even tell the staff," Koutlakis said.
Bar and club venues are already experiencing an uptick in customer numbers and sales.
"Using EatClub allows us to bring in extra customers at the start of the night and really set us up for a good night behind the bar," Punk Carla, representative said.
"As well as expose our venue to locals and new customer markets, we have found the app really user friendly and easy to navigate."