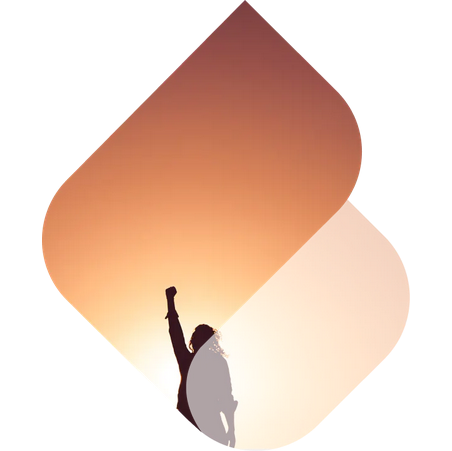 Management consultants launch fintech startup Upworth
Former consulting duo Alexandre Chavotier and Maxime Chaury, along with Co-Founder and Chief Technology Officer Carlos Ríos, have launched a new financial planning and money management platform called Upworth.
Based in Sydney, the platform aims to provide users with a comprehensive overview of their net worth by consolidating personal financial data, enabling better-informed investment decisions and easier savings.
Upworth addresses the frustration the founders themselves experienced with inaccessible private banks and a multitude of services without a clear big picture. The platform aims to alleviate this stress by empowering individuals with the right insights and knowledge to take control of their finances.
Alexandre Chavotier brings valuable experience from his previous roles, including a three-year stint as Chief Strategy & Analytics Officer at ZeBrands, a Mexican retail group. Prior to that, he spent four years at McKinsey & Company in Sydney, specializing in end-to-end transformations and machine learning in sectors such as TMT and retail. Chavotier also worked at L.E.K. Consulting in Paris, further enriching his strategic consulting expertise.
Maxime Chaury recently served as the managing director of Flash Coffee in Indonesia, a tech-focused chain co-founded by former Bain & Company consultant Sebastian Hannecker. Chaury's consulting background includes experience at Strategy&, Roland Berger, and as a strategy consultant for Adenia, an African investment firm.
Completing the founding team, Carlos Ríos, an experienced software developer and data engineer, takes on the role of Chief Technology Officer. Ríos previously worked alongside Chavotier as a production engineering leader at Zebrands and most recently held a position as a Senior Devops Engineer at Parser, a British digital strategy and transformation consultancy.
Upworth aims to revolutionize the way individuals manage their finances by democratizing simple and efficient money management. The platform consolidates personal financial data from various sources, including bank accounts, stock portfolios, cryptocurrencies, superannuation funds, properties, and mortgages. It also offers investment, retirement, property valuation, and home loan functions connected to leading banks and fintech companies in Australia. With its emphasis on security, Upworth ensures 'military-grade' data encryption and protection.
By providing people with the freedom to take control of their financial future, Upworth aims to democratize money management for all.
In an era where financial awareness and control are crucial, Upworth's platform promises to be a valuable tool for individuals seeking a comprehensive and user-friendly solution for managing their finances effectively.