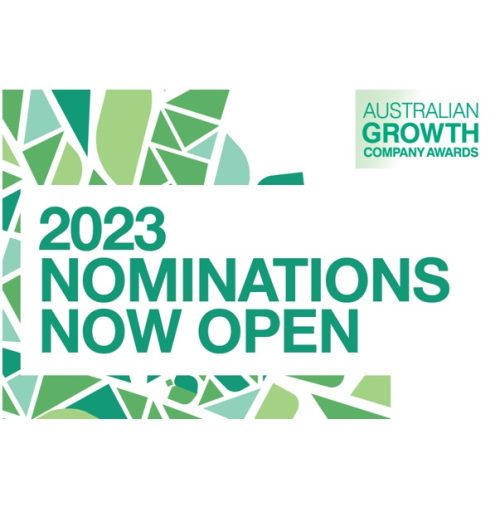 Australian Growth Company Awards 2023 launch announced
The 2023 Australian Growth Company Awards (AGCA), a program dedicated to recognising exceptional growth companies across Australia, have been launched. Nominations for the AGCA are open until Tuesday, 8 August 2023.
This prestigious awards ceremony announcing the 2023 winners will take place on Wednesday, 18 October 2023, at the Ivy Ballroom, Sydney. This popular event will bring together industry leaders, entrepreneurs, and visionaries to celebrate the remarkable achievements of Australia's most innovative and successful businesses.
The 2023 headline sponsors include Hamilton Locke, ASX, Ansarada, Source, Findex, MA Financial Group, WTW, 2020 Exchange and Media Partner: Mergermarket.
The awards acknowledge excellence across various categories, including:
Growth Company of the Year Award – awarded to the overall winner of the industry categories
Consumer Goods Growth Company of the Year Award
Financial Services Growth Company of the Year Award
Business Services Growth Company of the Year Award
Technology Growth Company of the Year Award
Health & Life Sciences Growth Company of the Year Award
Women in Leadership Award
Deal of the Year Award (Advisors Award)
Company to Watch Award
Sustainability and Cleantech Award
The AGCA serves as a platform to showcase and recognise the outstanding accomplishments of companies that have demonstrated remarkable growth, resilience, and entrepreneurial spirit. These awards highlight the pivotal role these companies play in driving economic growth, creating employment opportunities, and fostering innovation within the Australian business landscape.
The launch of the 2023 AGCA provides an unparalleled opportunity for businesses and entrepreneurs to gain recognition, showcase their achievements, and establish valuable connections with industry experts, investors, and potential partners.