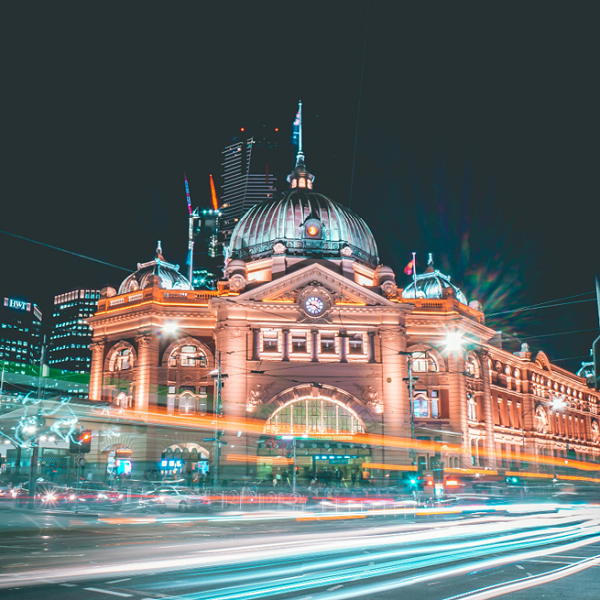 Local fintechs recognised at Victorian Startup Awards
Leading Victorian startups, scaleups and entrepreneurs, including those transforming traditional industries like banking and payments, have been honoured at the Governor of Victoria Startup Awards.
The awards are proudly supported by Her Excellency the Honourable Linda Dessau, the Governor of Victoria, with the winners celebrated at an intimate reception at Government House.
Popular food ordering app Mr Yum won Startup of the Year for helping local hospitality businesses stay open during the pandemic and now providing an operating system for businesses to grow their brands and offering.
Fintech firm Zeller was awarded Scaleup of the Year for setting an Australian record for the fastest time a local company has hit a $1 billion valuation, more than doubling its staff to over 220 and growing its customer base to 35,000 businesses in its first three years of operation.
The Victorian Government has continued to back the state's startup ecosystem in the Victorian Budget 2023/24, providing a $5 million boost for LaunchVic's Alice Anderson Fund to support more Victorian women-led startups. This adds to other existing investments, including the $2 billion Breakthrough Victoria Fund.