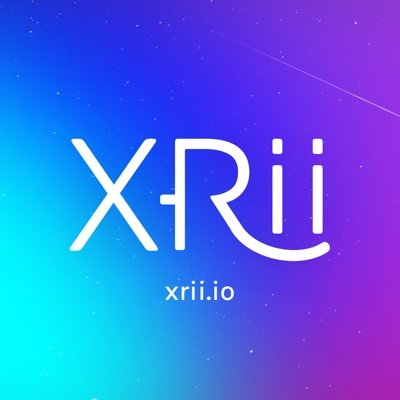 Introducing StartUp ScaleUp's newest member – XRii
XRii provides marketing tools to design brilliant and engaging campaigns for brands, sporting organisations or events, that can easily be incorporated into a custom built app or their existing apps. Digital coupons, discounts, challenges, cashback, and loyalty campaigns can be launched using XRii's augmented reality, geo-mapping and QR code software. This approach requires minimal development and provides actionable, real-time customer data insights.
Australian-founded XRii is a leading marketing platform that revolutionises brand engagement and conversions through cutting-edge interactive solutions. By leveraging augmented reality, geo-mapping and QR codes, XRii enables brands to launch captivating coupon, cashback and loyalty campaigns seamlessly integrated within a custom branded or existing app or website.
With a focus on modernising marketing strategies and delivering actionable real-time customer data insights, XRii equips brands to thrive in today's evolving landscape. Trusted by iconic brands and sporting organisations like Perth Heat Baseball Club and Billson's Brewery, XRii drives revenue, builds lasting customer relationships and helps to deliver a unique value exchange throughout the customer lifecycle.
XRii Solutions:
Promote a location: Drive foot traffic to your store by releasing rewards anywhere on a map for your customers to collect and redeem back in your store.
Promote a sponsor: Promote your sponsors by adding their business details, branding and rewards to attract customers to their business.
Scavenger hunt: Engage customers with an interactive scavenger hunt, allowing them to pick up AR collectables and be rewarded.
At-home engagement: Create engaging AR campaigns that allow your customers to redeem rewards online.
Would you like to become a member and be connected to the Australian StartUp and ScaleUp industry? Write to us at:
info@startupscaleup.com.au
StartUp ScaleUp is a news and information platform for Australian StartUp and ScaleUp companies, businesses, products and services.