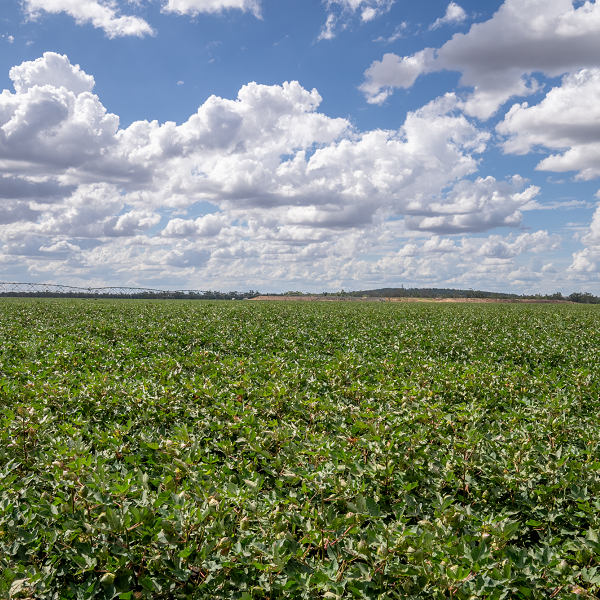 Innovation program to grow new solutions to improve global plant health and food security
A new agricultural program is being launched to unearth solutions to enhance plant health, a critical challenge in the sector given the world's food supply relies on plants that can grow and produce strong yields.
The Agtech and Logistics Hub in Toowoomba is delivering the open innovation initiative in conjunction with Meat & Livestock Australia (MLA), a peak body for beef, sheep and goat producers who need healthy pastures for their animals to graze.
The new OpenGround program will bring together scaleups and innovation companies with leading minds from academia, industry, agribusiness, research and government to collaborate on solutions.
Expressions of Interest (EOIs) are open for the program, with scaleups and innovators from all over the world encouraged to apply.
Participants will gain access to key networks to advance their market-ready solutions and will have the opportunity to take part in a Demo Day on November 23.
The OpenGround program focuses on discovering innovations that support the future of sustainable agriculture through plant health.
To this end, the program seeks farmer relevant, innovative agtech, biological and non-synthetic solutions that have the potential to transform crop and pasture management. This includes the measurement and management of plant establishment, pests, nutrition, utilisation by livestock and grazing management and their impacts on soil, water, and the natural capital resources.
Solutions should enable increased productivity, profitability and enhanced sustainability while supporting the industry to grow with the evolving expectations of customers.
Agtech and Logistics Hub Manager Owen Williams said the OpenGround program to grow solutions in plant health was vital given the increasing number of mouths to feed globally and climate challenges.
"With a growing world population, a changing climate and the rise of Environmental, Social and Governance, plant health has never been more important," he said.
"It is critical to address challenges around plant health given our food supply relies on plants that can grow and produce strong yields and healthy pastures for livestock in the face of pests and environmental challenges."
The OpenGround program will include a special Demo Day at the Hub on Thursday, November 23, 2023 where participants will showcase their innovations to industry.
EOIs for the program close on October 13, 2023. For more information visit: www.agtechlogisticshub.com.au/openground/