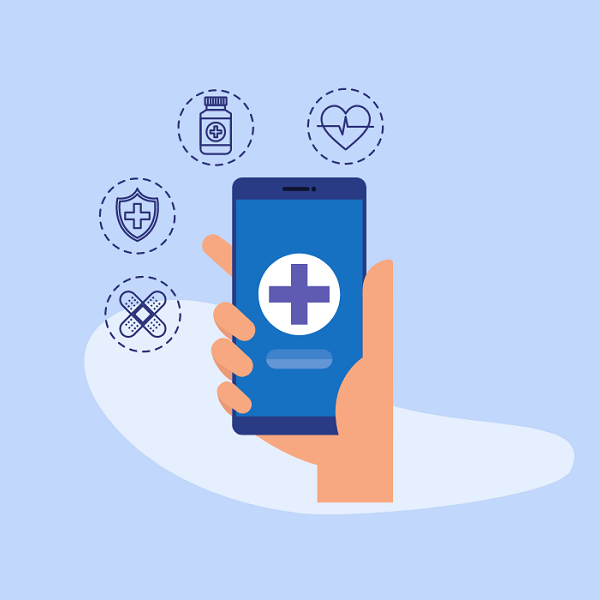 Healthtech startup Kismet launches to tackle $6 billion NDIS fraud challenge
Kismet, an Aussie healthtech startup has today launched, having raised $4 million in a pre-seed round led by AirTree and including Daniel Petre, Black Nova and Flying Fox, to reduce the barriers to access disability and healthcare services. Kismet has developed an end-to-end ecosystem to support plan and fund management, and connect patients with legitimate providers, to address the disability and healthcare sector's biggest challenges including fraud and non-compliance.
As of 2022, an estimated $6 billion of allocated NDIS funds were lost to criminal activities, with providers charging for false services, overcharging participants, billing additional commissions and more. While a further $7.5 billion of NDIS funds were left unused by participants due to a lack of visibility into how funds can be allocated.
Kismet aims to address these challenges with an ecosystem of digital tools to make accessing healthcare services simpler, fairer and safer for all. Kismet ecosystem includes:
Kismet Free Online Marketplace — connecting Australians with over 27,000 providers who are subject to a vetting process ensuring only legitimate operators, which provides fraud protection and reduces barriers to accessing care
Kismet Wallet — provides a complete view of a participant's plan to help securely track funds and improve collaboration with family members, caregivers and patients. The wallet will help reduce out-of-pocket top-ups for primary carers and improve utilisation of Plan funds
Kismet Digital Check-In System — legitimises customer attendance and reduces the potential of fraud
Kismet's vision is to improve the lives for the millions of Australians, and their carers, needing to access healthcare, first addressing the immediate challenges faced by participants of the NDIS.
Mark Woodland, Co-Founder and CEO of Kismet, said "Improving access to healthcare is one of the most important challenges of our generation. Industry and government need to work hand-in-hand to simplify access and stamp out bad actors to ensure everyone has access to one of our most basic needs.
"We saw the same problems of fraud, inefficiencies and friction in childcare a decade ago. Through Xplor, we worked with the government to stamp out $3 billion in fraud, and are now looking to do the same for healthcare.
"We see huge potential to address challenges across healthcare, and while we have our eyes set on the NDIS first, we will be able to scale our tech globally to help millions worldwide access the care they need."
Elicia McDonald, Partner at Airtree Ventures, said, "Mark is a visionary leader who revolutionised the way families, educators and children engage with education when he founded Xplor – by bringing community and brand to an industry in which neither existed before. We understand how difficult it is to build something like this and we love seeing repeat-founders build on past successes from lessons learned. For Mark, the successes and lessons are plenty and we are excited to go on this journey with him and his team building the future of health."
Investor Daniel Petre said, "I think it is natural that for his first venture since Xplor, Mark and his founding team return to the theme of connecting communities of people by reducing administrative burdens allowing them to focus on what matters most – their families' health. As we face an increasingly ageing population, this change is well overdue."
Kismet was built by the founding minds behind Xplor, the edtech company that transformed the childcare system — which suffered from similar problems to the healthcare system, including fraud, inefficiencies and complicated systems. Xplor is now the leading provider of childcare software and helped save the government billions in fraud ($3.1 billion in 2020 through the use of Xplor software combined with government investigations).