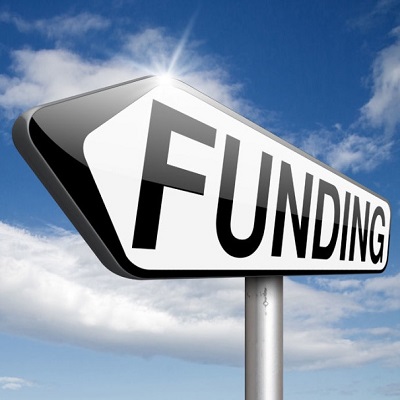 Grapple announces a faster path to funding for Aussie SMEs
Australian LendTech and Small Business Enterprise (SME) financier provider Grapple is further streamlining its onboarding experience to provide a faster path to funding for its thousands of small business enterprise (SME) customers, through a partnership with Envestnet® | Yodlee®, a leading data aggregation and analytics platform for financial services.
The partnership will see Envestnet | Yodlee provide business account level transaction data and instant account verification tools to supercharge Grapple's offering and power their quest to 'Make Cash Flow' for Aussie SMEs.
The latest announcement quickly follows Grapple's recent launch of its B2B payments solutions – Grapple Pay and Grapple Now – which allow SMEs to readily access smaller amounts of working capital to help them grow.
"Grapple's proprietary LendTech platform, developed and built here in Australia continues to be the market leader for innovation. Our partnership with Envestnet | Yodlee further strengthens our offering in allowing Grapple to provide funding to Australian SMEs more efficiently and effectively," said Steven Dawson, Grapple Founder and CEO.
"Rising costs and inflation continue to put pressure on Australian small businesses and the need to use technology and data to make better lending decisions has never been greater," said Tim Poskitt, ANZ Country Manager at Envestnet | Yodlee. "It's great to see the work Grapple are doing to help give SMEs access to capital when they need it, safe in the knowledge that they have access to tools which can provide accurate and instant decisions."