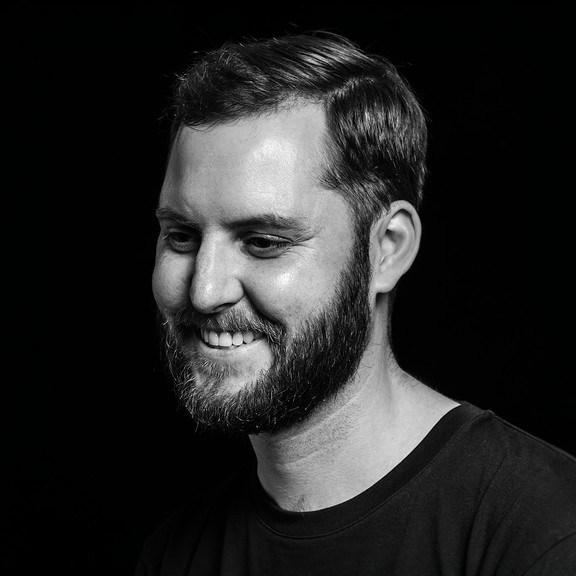 GEN8 launches to help business, marketers and agencies become generative AI-ready
Generative AI strategy consultancy GEN8 is poised to reshape the way businesses, marketers and agencies work, as it officially enters the market.
GEN8 provides generative AI strategy, training and governance advisory to complex teams across APAC; turning new ways of working into new cutting-edge advantages. Soft-launching in May, inaugural clients include Grab, Southeast Asia's leading super app.
The Sydney-based consultancy works with clients on a project or sprint basis. Generative AI Sprints are a hands-on, 3-4 week program blending strategy, training and governance. Standalone trainings are modular, allowing clients to upskill over days, weeks or months. All engagements leverage GEN8's extensive AI toolkit, filtering hundreds of generative AI models, tools and platforms into real-world scenarios assisting businesses' with their go-to-market journey, from strategy & design to marketing communications.
GEN8 Founder and Principal Tim Sharp (pictured) commented, "We're optimistic about the seismic shift to generative AI and believe that businesses taking a people-first approach will be among its most successful adopters; reinvesting productivity gains into strategy, innovation and growth. That's why we've launched GEN8."
It's been a remarkable year for generative AI, with early adopters already seeing major productivity gains across the workplace. Studies from the likes of MIT, HBS and BCG have teams working up to 25% faster and 40% more effectively with the help of breakthrough tools like ChatGPT. GEN8 assists clients in identifying specific business scenarios that can be put into action by running similar experiments.
"With so much excitement around the technology, focusing on AI fluency, responsibility and application to real marketing challenges is more important than ever. Ultimately, the businesses, marketers and agencies focused on becoming generative AI-ready today will be the ones best placed to turn new ways of working into new competitive advantages over the months and years to come," added Sharp.
GEN8 uses comprehensive Governance frameworks to make sure tools are used responsibly. RISQ, for example, identifies 20 Generative AI 'Risk Vectors' ranging from accuracy and bias to data security and intellectual property considerations.
Alongside GEN8, Sharp is also developing an "AI for Marketers" course with the Scott Galloway-founded online business school Section, commencing in October as part of a shared vision to create the world's leading AI for Business curriculum.