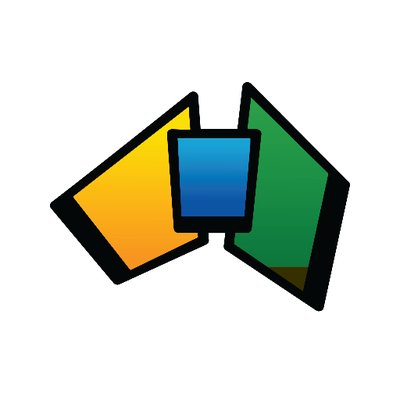 Future Skills Organisation and Australian Digital Inclusion Alliance Turbocharging Digital Capability
Last week, the Future Skills Organisation (FSO) and Australian Digital Inclusion Alliance (ADIA) launched their Capability Paper, kickstarting their campaign to uplift digital capability for all Australians.
Speaking at the Innovation Aus Capability Papers event in Canberra last week, the CEO of the Future Skills Organisation shared the opportunity at hand, to establish a simple description for digital capability which can be used to support all Australians to develop the digital capability necessary to meaningfully access work, learning, and life.
"We know how important it is that all citizens develop the digital skills necessary for work, learning and life. By combining a common language for digital skills with simple industry-led benchmarks, it will help us deliver these skills at scale for all Australians, while also providing the mechanism to measure outcomes to inform future decisions." Mr Kidd said.
In his panel discussion, Mr Kidd drew from the co-authored Capability Paper titled Turbocharging digital capability, which outlines a three-pronged approach:
A commitment to every person being able to access training that enables them to lift their digital capabilities to at least the point at which they can meaningfully access work, learning and life.
The adoption of the Australian Digital Capability Framework (ADCF) as Australia's national common language around what it means to be digitally capable.
The adoption of an agreed benchmark for digital capability for access to work, learning and life, anchored in the ADCF that then enables measurement.
The proposed approach builds on the Government White Paper on Jobs and Opportunities which recognised that the ADCF can "align and strengthen a wide variety of efforts to build the digital capability of the nation's workforce."
Convenor of the Australian Digital Inclusion Alliance (ADIA), Ishtar Vij, co-author of the Capability Paper, stresses the importance of ensuring that all Australians are included in this mission, reflecting on data highlighting that 23.6% of Australians remain digitally excluded in 2023.
"We know that those experiencing digital exclusion, including in relation to their digital capability level, are groups already facing barriers to education and employment: First Nations Australians, those with a disability, living in public housing, who've not completed schooling, senior Australians. Digital capability transcends a typical 'tech job'."
"It extends to being able to engage and participate in all aspects of work, learning and life. The Measuring What Matters Framework released by Treasury in August identifies Digital Preparedness as a key indicator of a Prosperous Australia. It is critical that we bring everyone along with us." Ishtar Vij said.
Every worker now needs digital skills, and the opportunity of a digitally skilled population is considerable. It will increase productivity and enables people to realise their potential in work and life. The ability to use these technologies opens new career pathways for people from all backgrounds.
Mr Kidd believes that agreeing a benchmark based on the ADCF will help to stimulate the digital skilling opportunity.
"Ensuring that all Australians have the digital skills required is large and ongoing effort. We need to build on what we already know, and we will only get there if there is close collaboration between industry, government, training providers and learners"