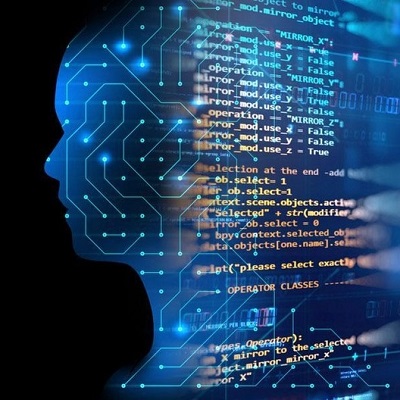 EzzyBills uses Artificial Intelligence to automate your bookkeeping
Australian based fintech startup EzzyBills uses advanced Artificial Intelligence to help automate your bookkeeping.
EzzyBills has built native integrations with the most popular small business accounting software including Xero, QuickBooks, and MYOB. As well, with a range of integrations for inventory and project management software such as DEAR and SimPRO, EzzyBills is a perfect choice for data extraction, management approvals, invoice and order matching, and e-invoicing.
Although EzzyBills' most well-known feature is automated data extraction from documents, EzzyBills also automates other aspects of the accounting function such as statement reconciliation, price checking, and audit checking.
As one of our longtime clients, Donough remarked, "This has literally changed the way we do business. All our invoices are now stored in Xero, it really couldn't be easier. Best character recognition software I've ever used. Upload via email, browser, iPhone app, or drag and drop into google drive. Great customer support. And great pricing. Complete game changer."
Dr Michael Fitzmaurice, the Co-Founder of EzzyBills shared, "Before we founded EzzyBills in 2014 I was working as a software developer building custom software for large organisations. Only businesses with massive technology budgets could afford custom development. With the popularisation of the cloud, I realised that cloud-based software would allow more businesses to access useful software at an affordable price."
This turned out to be true. EzzyBills now targets customers in a range of industries due to its diverse functionality and broad appeal. However, industries with large volumes of supplier invoices such as retail, hospitality, construction, and logistics, often find the biggest benefits of the software.
With clients of over 10,000 companies worldwide, EzzyBills is continuing to grow at a record pace, despite the challenges the past two years have brought.
"We are excited to start attending conferences and events again this year," remarked Dr Fitzmaurice. "This will give us a greater opportunity to showcase our new features developed during the last two years during COVID, such as EzzyBills Workflows builder. We are looking forward to Accounting Business Expo at Sydney in April, Xero Road Shows in April and May, and Accountex at London in May 2022."