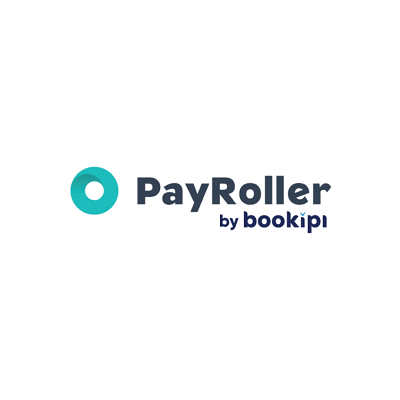 Bookipi partners with Spaceship Super to offer integrated superannuation account creation
Awarded Best Mobile App 2019, Australian fintech Bookipi is now offering two additional superannuation investment options to subscribers' employees on its STP and payroll platform Payroller in a new partnership with Spaceship Super, to provide superannuation account creation.
Payroller is a leading ATO-approved payroll and STP reporting software, processing over $3.4 billion in employee payroll annually for over 200,000 employees and employers.
Now, employees will have the option of easily joining Spaceship's GrowthX or its Global Index superannuation investment options through Payroller's renowned user-friendly interface.
Bookipi CEO Tim Lee, "We are excited to partner with a forward-thinking company like Spaceship to make it easy for Payroller employees to select a super fund that works best for them. Too many Australians have no idea where their superannuation goes and how it is invested. Spaceship Super's transparent and easy-to-use mobile app helps our users get more engaged with their superannuation."
Employers all across Australia use Payroller for rostering, timesheets, running payroll, and submitting superannuation.
Employees can easily manage their shifts, annual, leave, and rosters through Payroller's Employee mobile app.
Spaceship Super offers competitive performance and a mobile app that gives customers 24/7 access to when, where and how their super is invested.
Spaceship CEO Andrew Moore said about the partnership, "Spaceship is proud to be working with Bookipi to give employees more options about their superannuation. Our mission is to provide an accessible platform through which young Australians can invest in their future."