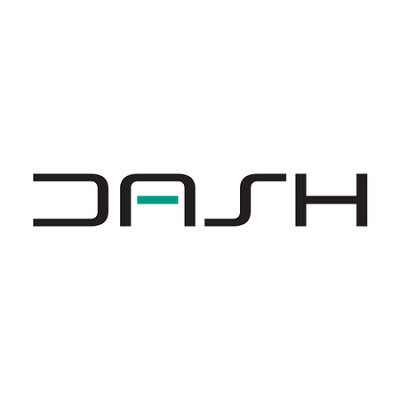 DASH Technology Group becomes fastest growing platform, nod to integration strategy solving cost of advice woes
DASH Technology Group has reached a significant milestone as its investment platform becomes the fastest growing platform based on funds under administration, as highlighted in the latest Plan for Life data.
DASH's gross FUA has grown by 44.7% over the 12 months ending March 2023, with only minor outflows compared to peers, resulting in net FUA growth of 41.7% over the same period.
This significant uptick in growth is a nod to the strategy of software and platform working in unison to support advisers.
KPMG stated in 2021 that the cost to provide advice was costing firms on average $5,335. This year Adviser Ratings reported that the average cost of advice passed on to clients has grown to $4,250, which is still a shortfall for financial planning practices to recoup costs. This also brings into question the government's objective of increasing financial literacy with unadvised investors at risk of falling for investment traps. Investment Trends reported that in 2022 62% of adult Australians had unmet advice needs, up from 53% in 2020.
DASH is building a software solution to help advisers across the entire spectrum of advice, reducing the cost to provide advice, and in turn providing good advice for the broader community.
Andrew Whelan, DASH CEO said, "In a time where advisers have had to abandon a large portion of their client base due to the cost of advice rising dramatically, we are looking at solutions that ultimately solve this problem. Clients who were previously 'unserviceable' can now be onboarded and advised via DASH."
Whelan continues, "These efficiencies can only be achieved when you have all the solutions under one roof. In a world where the historic advice model is a hand-to-hand, one-to-one process, this technology provides tailored advice at scale, and DASH believes this will aid in growing practice valuations."
"We have been actively focused on expediting the development of our product pipeline. Our staff base has grown by 50% this year alone, with a focus on both client-facing roles and product development positions," he said.
"With the acceptance of the QAR recommendations, DASH is well-positioned to seamlessly guide clients through the new landscape of advice delivery. Being new technology, there aren't any legacy issues, so we can focus on designing the future of advice delivery," concluded Whelan.
DASH is currently exploring different AI tools for a variety of advice delivery pain points, having recognised the role innovative technology plays in enhancing the financial advice process.