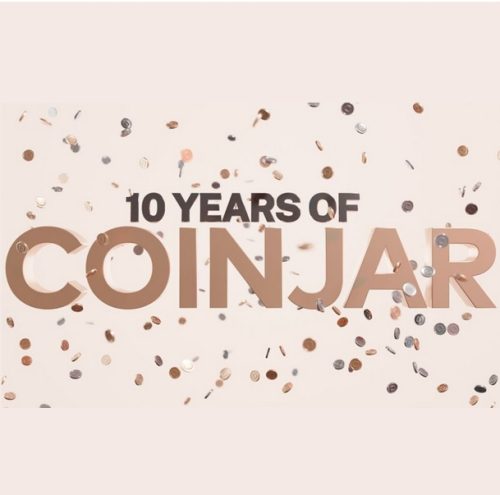 CoinJar celebrates 10 years & announces expansion to the US
CoinJar, Australia's longest-running cryptocurrency exchange, has announced its imminent expansion to America, the world's largest crypto market.
Operating without service interruption since May 2013, CoinJar has built a reputation for security, reliability and industry-shaping innovation. As it marks ten years at the forefront of Australia's crypto landscape, CoinJar is now excited to become the first Australian cryptocurrency exchange to establish a US presence.
Coming at a time when major players such as Bittrex, FTX and even Coinbase have left or are thinking about leaving the US market, CoinJar's expansion plans represent a continued belief in the bright future of crypto – and the power of being a compliance-first exchange.
"Where other exchanges see regulatory risk, we see opportunity," said Asher Tan, CoinJar co-founder and CEO. "We've always understood that regulation has a key role to play in crypto's future and we believe the American market will reward an exchange with our unparalleled compliance bona fides."
CoinJar's American expansion will be the latest in a series of industry-defining firsts for the company: launching Australia's first crypto-to-fiat debit card, CoinJar Card Mastercard; being the first Australian exchange to open UK operations and one of the first in the world to receive UK's FCA registration; the first sponsorship of a major Australian sporting team.
"With our highly successful UK office, imminent US expansion and planned EU operations, we look forward to becoming Australia's first truly global crypto company," said Tan.
"While the past six months have undoubtedly been challenging, CoinJar continues to build and plan as we have through every market cycle over the last ten years. Our mission, through it all, remains the same as it was in 2013: to make crypto accessible and useful to everyone, every day."