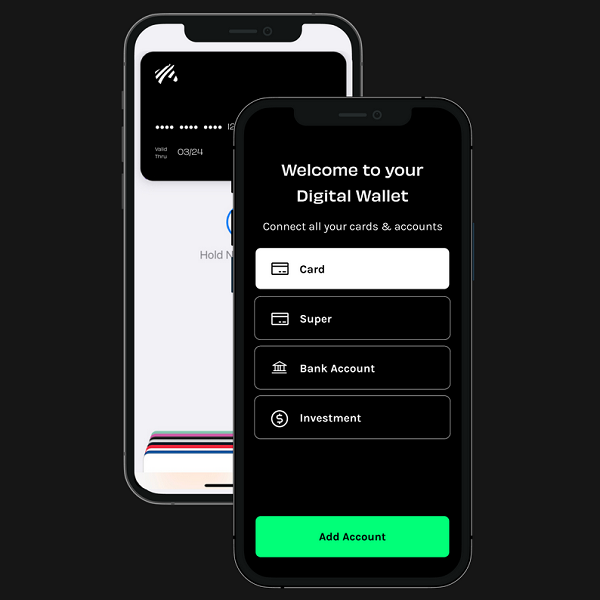 Change Financial partners with Simply Zibra on AI-driven payments
Change Financial, a leading ASX-listed Australian payments fintech, today announced it will provide Mastercard card issuing to Simply Zibra, an AI-driven digital wallet that allows consumers to maximise the value of every dollar.
Using AI, the system optimises every payment made via the Change issued Mastercard through analysing the transaction in real time and selecting the card that will provide the most benefits for the consumer. These benefits can include lower foreign exchange fees and interest, frequent flyer miles, cashback opportunities and rewards points, depending on the preferences and goals of the user.
Change Financial Chief Executive Officer, Tony Sheehan, said the partnership aims to offer unprecedented benefits for consumers, by allowing them to automatically receive third party savings that they may not otherwise be aware of.
"We are proud to be powering Simply Zibra's innovative technology with our card issuing capabilities.  Their commitment to supporting financial optimisation through AI-driven personalisation is a breakthrough for Australian consumers," said Sheehan.
"Our card issuing capabilities have helped bring this innovation to market and it will facilitate the use of this technology for online and in-person payments, with consumers able to reap the rewards in a matter of seconds."
The platform links all of a consumer's accounts including debit cards, credit cards and savings accounts, to ensure that the AI process can work efficiently, by drawing on spending habits and information from a broader range of sources.
Simply Zibra upholds data security by partnering with licensed entities to safely store financial data. The company does not hold a customer's funds and has 'read-only' access to information.
Simply Zibra Chief Executive Officer, Trina Ray Choudhury, said by connecting a user's existing suite of cards and accounts to automate payments, they can deliver greater financial outcomes for consumers through harnessing the benefits of AI.
"We are delighted to join forces with Change Financial. Together we're able to bring a pioneering payments tool to market that redefines how consumers manage and use their finances. This venture brings us one step closer to our goal of enhancing the financial lives of Australians," Ms Ray Choudhury said.
"Consumers are often missing hundreds of dollars in potential savings and by using AI, our technology works in the background, automatically applying relevant savings or even earning hidden rewards, without the consumer having to spend hours sorting through information."
This product and service will be available to the market towards the end of 2023.