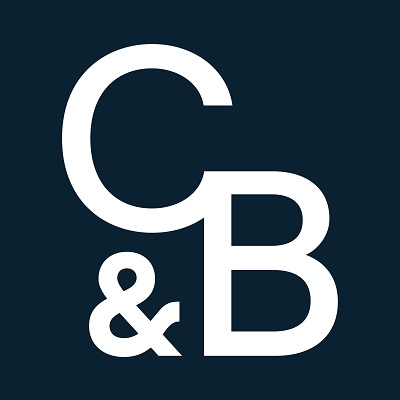 Caleb & Brown launch new website and brand refresh
Caleb & Brown, the world's leading cryptocurrency brokerage, has just launched its brand refresh and new website.
"We founded the business in 2016 to deliver a personalised solution in the crypto space to help clients navigate the complex ecosystem. Six years have flown by, the market has boomed, bust, boomed and bust again- and yet we are still here delivering the same quality of care to our wonderfully loyal clients," said Jackson Zeng, CEO of Caleb & Brown.
"The cryptocurrency industry has and will continue to revolutionise the way we think about money and the digital economy. In tough crypto-market and global macro conditions such as the current, it is now more important than ever for crypto investors to stay informed, and work with a team that takes care of each individual client across all levels of expertise or investment size," added Zeng.
"We are bringing out a fresh new look to best reflect that. New logo, same great service."
A fresh new look
Caleb & Brown's new website and brand refresh arrives after a huge 12 months for the company where it increased its workforce five-fold, opened a London office, and launched its Portal web app to 21,000 clients around the world.
Caleb & Brown Marketing Manager Chris Nedelkos added, "We wanted to modernise our brand assets to better align with the many exciting product and service offerings we're going live with today, and have planned for launch throughout 2022 and beyond. The new website is so clean and incredibly easy to use, and speaks to the personalised service we offer."