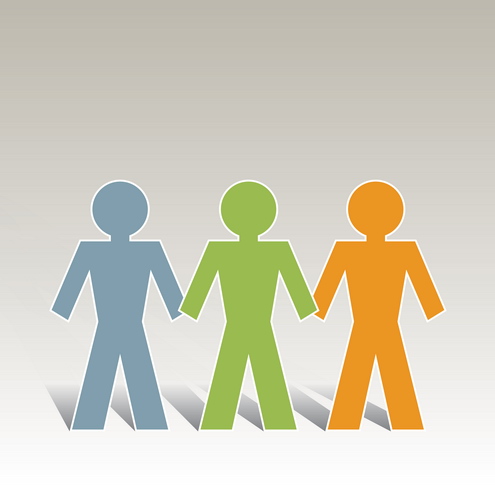 Caleb & Brown appoints executive trio to lead fund management expansion
Caleb & Brown, the only full-service cryptocurrency brokerage helping clients buy, sell, and swap hundreds of assets through personalized service, is now planning to expand its services to offer fund management.
Former portfolio manager and senior investment analyst for Spaceship, Tommy Rogulj, will lead the design, implementation, and management of a crypto asset portfolio for sophisticated investors.
To assist with Caleb & Brown's continued growth, executive appointees Daniel Caruso and Gary Head will help strengthen the company's industry footprint and manage risk while working with the team to develop an institutional-grade model for investment in crypto assets.
A portion of Caleb & Brown's success comes from the firm's commitment to arming clients with knowledge of the latest trends and information. Through these new executive appointments, Caleb & Brown will now cater to a broader spectrum of client needs.
"Our clients are our top priority. Expanding our service offerings is one more way we can accommodate their needs as investors," Caleb & Brown CEO Jackson Zeng said. "We are thrilled to welcome key players from the TradFi space to help in this mission."
During the past three years in Spaceship's micro-investing application, Tommy Rogulj was instrumental in the twentyfold growth in funds under management and helped build a recognizable brand for young investors all over Australia. Rogulj also served at prominent investment management firms including State Street, Russell Investments, and AtlasTrend.
Daniel Caruso joins Caleb & Brown as director of financial risk, where he will be responsible for managing risks that arise from trading, investing and other financial activities. Caruso formerly directed and led equity finance and securities finance solutions at premier firms including Societe Generale, Deutsche Bank, and Morgan Stanley.
Former global head of cash equities at UBS, Gary Head serves as Caleb & Brown's strategic committee chairman, helping the board in identifying and navigating potential risks and challenges. Head will leverage his experience as a former senior advisor at Gresham Partners and as a current partner at MST Financial.
Rogulj and Caruso join Caleb & Brown ahead of Q4 while Head has been with the firm since April 2022. All three will collaborate with CEO Jackson Zeng and others at the crypto brokerage firm to enhance their service and offerings, as well as maintain their traditional approach to investing in cryptocurrency.