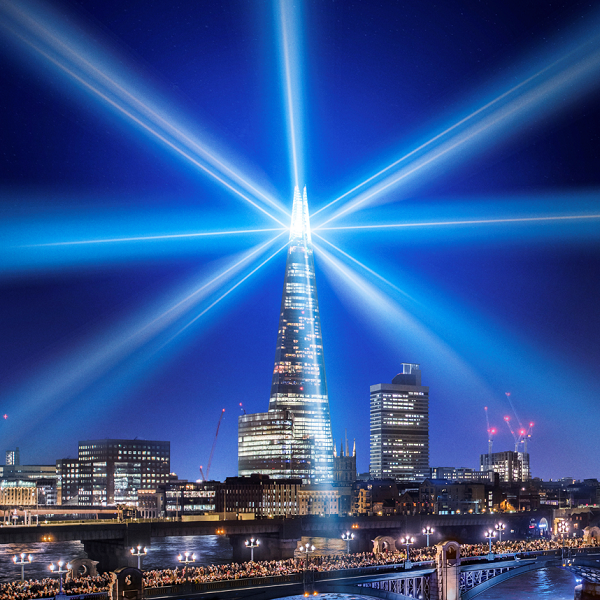 Applications now open for London Tech Week Australia & New Zealand Trade Mission 2022
The UK Government is working in partnership with Australian and New Zealand national and state governments to take a delegation of tech scaleups to the UK for London Tech Week (LTW).
London Tech Week is Europe's largest technology festival bringing together 20,000 of the world's most inspirational founders, global leaders, senior investors and rising talent. Tech scaleups from these sectors can apply to join the trade mission:
Future Technology – including artificial intelligence, big data and cyber security.
Educational Technology
Digital Health – including medtech and medical devices
Financial Technology
Australian and New Zealand companies selected to join the trade mission from 12-17 June 2022 will receive an additional tailored programme of activity in the UK. This includes bespoke events, exclusive networking opportunities and site visits. Companies will be able to immerse themselves in the UK tech ecosystem, worth US$1 trillion, and accelerate expansion plans.
The UK tech sector is world leading and growing at 2.5 times the rate of the rest of the economy. UK tech captured more than a third of the total (£89.5 billion) investment into Europe in 2021, with £29.4 billion raised by UK startups and scaleups. In the UK 29 tech unicorns were created last year, these are companies with a value of over US$1 billion. This takes the UK's total unicorn figure to 115 meaning 25% of the UK's total unicorns were created in 2021 alone.
There is no charge to join the ANZ programme or London Tech Week, but flights and accommodation are not included. Applicants will go through a competitive selection process based on readiness for UK expansion.
Louise Cantillon, British Consul General and Deputy Trade Commissioner Asia Pacific (Australia & New Zealand), said, "London Tech Week is the ideal platform for Australian and New Zealand tech companies to supercharge their expansion plans. The UK has an extraordinary talent base and incredibly supportive business environment.
"Tech-led companies across the region are achieving tangible success in the UK and London Tech Week trade mission provides an opportunity to explore fresh opportunities in the UK – and make the most of our ambitious Free Trade Agreements".