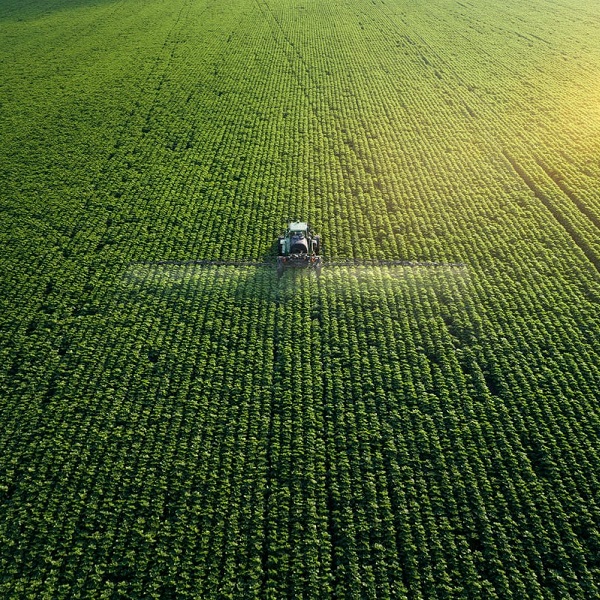 AgTech funding totalling $6.4m a boost for Victorian startups
Victoria's AgTech startups will benefit from immediate access to capital and greater investment in their sector.
Agriculture Victoria and the state's startup agency, LaunchVic, are delivering grants and programs worth $6.4 million to ensure more emerging AgTech startups have access to financial support to grow their business.
The support includes a grants program, which provides equity-free grants of up to $50,000 to emerging AgTech founders.
The businesses awarded grants will be creating products that have widespread appeal and will help farmers improve in areas such as farm efficiency and business sustainability.
The funding also supports the new Hugh Victor McKay Fund, named in honour of the Victorian inventor who revolutionised grain production through the Sunshine Harvester, the first commercially viable combine harvester.
The $1 million fund will invest up to $200,000 into at least five early-stage Victorian AgTech startups over the next 12 months and unlock a further $2 million of private investment.
Agriculture Victoria Policy and Programs Executive Director Sarah-Jane McCormack said the programs would provide an invaluable boost to local startups.
"Agriculture Victoria prides itself on encouraging innovation and entrepreneurship in the agriculture sector.
"The delivery of these programs will help ensure Victorian farmers benefit from the productivity and sustainability improvements that come from advancements in AgTech."
LaunchVic CEO Kate Cornick said she was excited by the holistic support offered to founders throughout their growth period.
"Aspiring founders can undertake pre-accelerator programs to test their startup ideas, obtain a grant to build their capability and access seed funding when ready to scale."
The first round of grant recipients includes AirAgri, Ambit Robotics, Farmo, Engenia Solutions, Mobble and Rubens Technologies.
The AgTech support programs are part of the Victorian Government's $15 million AgTech Regional Innovation Network (AgRIN), funded through the 10-year Agriculture Strategy to support the growth of a vibrant Victorian AgTech ecosystem.