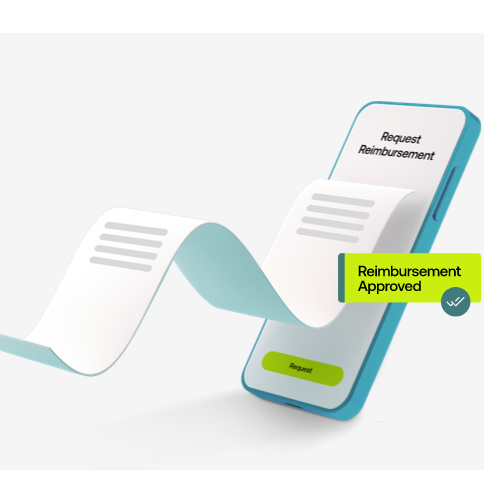 Weel launches new payments tool in response to high rates of employee 'spending anxiety'
Weel adds mobile reimbursements to their platform to help ease the burden of company costs for small spenders
Leading Australian spend management platform, Weel, have debuted their newest expenses product — a mobile app reimbursements tool.
Earlier in 2022, Weel had uncovered that almost 60% of employees under the age of 24 put off making important company purchases due to anxiety around the expense management process. Further, across all age groups over a third of employees felt dissatisfied with their employer as a result of their reimbursement process.
"The flow-on effect of not being paid back on time, or sometimes at all, does not end with the employee," said Daniel Kniaz, Weel Co-Founder and CEO. "It can delay essential projects, feed into poor client experience, and lead to employee attrition within a business. This is why ease of use and fast repayments were key considerations when building reimbursements."
Through using Osko payment technology, Weel is able to ensure that reimbursement repayments are delivered to employees in real time after a reimbursement request has been approved, unlike other solutions in market that only return the payment as part of payroll.
This addition to their spending suite is the first of its kind in any Australian spend management product, having been artfully built to work in tandem with their smart virtual cards to ensure that all types of spenders have the right tools to make company purchases.
"It's our goal to help businesses capture, manage and accurately report on every expense in their business," said Kniaz. "There's a lot of businesses out there that are relying on either manual reimbursement processes or shared company cards which is a really challenging way to try and stay on top of costs. We see the introduction of a mobile first reimbursement tool as a critical addition that allows even the lowest volume spenders to have a friction free expense process."