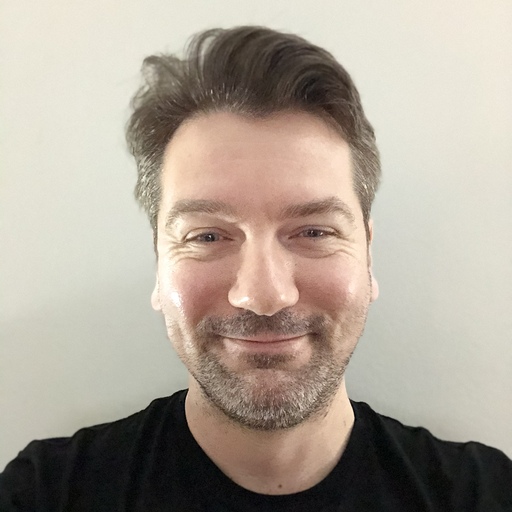 Trent Hayes has joined CarClarity as Head of Product
Hayes, who has previously been at senior roles at Gumtree, Compono, and MYOB has joined the CarClarity team to lead their ever-expanding product strategy.
Trent said "I've been blown away by the team at CarClarity, they've created an amazing business. I'm thrilled to be joining such a dynamic team with a passion for innovation and amazing experiences."
Hayes has proficient experience in the SaaS product space, where he has grown the product function, strategy and vision specifically in Financial Services, and online marketplaces.
Most recently Trent was providing product leadership at Gumtree for the Gumtree motors vertical consisting of Gumtree Cars, Autotrader, and Carsguide.
CarClarity's CEO and Founder Zaheer Jappie said, we are excited to have Trent join our team to further develop and evolve our product strategy, he is ideas driven with great strategic direction which is the perfect fit for CarClarity.